Local
COVID-19 testing and vaccine site at Fontana center will shut down on June 3 | News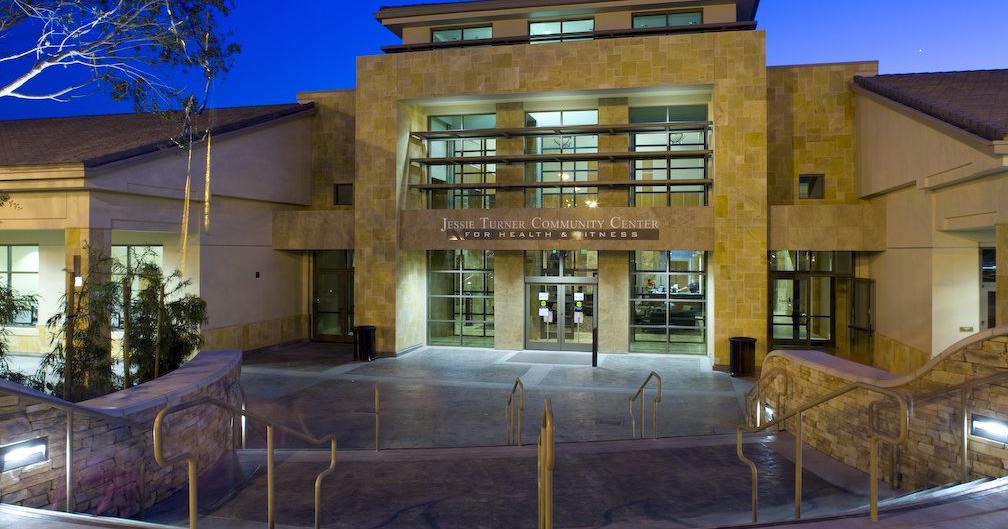 The San Bernardino County Covid-19 test and vaccination site at the Jessie Turner Center in Fontana will close on June 3, the county announced.
The Jessie Turner Center, located at 15556 Summit Avenue, had been used by the county for testing and vaccinations for the past two years.
All other COVID-19 service locations that have been coordinated by the county will continue to operate as usual.
Furthermore, the Rancho Cucamonga Family Resource Center on Arrow Boulevard 9791 will be a new testing and vaccination site starting June 7th.
Vaccinations are available to all residents aged 5 and over who live or work in San Bernardino County.
As of May 30, 57.7 per cent of qualified county residents have been fully vaccinated, the county said.
The number of new cases remains relatively low, but has increased in recent weeks. Overall as of May 30, there have been 584,242 cases of coronavirus and 7,571 deaths in the county since the start of the pandemic in early 2020.
In Fontana, there were 72,401 cases and 752 deaths.
County health officials stressed that COVID-19 remains a threat and they encouraged residents to get vaccinated.
For more information, visit http://sbcovid19.com.
(function(d, s, id) {
var js, fjs = d.getElementsByTagName(s)[0];
if (d.getElementById(id)) return;
js = d.createElement(s); js.id = id;
js.src = "//connect.facebook.net/en_US/sdk.js#xfbml=1&version=v2.5&appId=1550124928647000";
fjs.parentNode.insertBefore(js, fjs);
}(document, 'script', 'facebook-jssdk'));

COVID-19 testing and vaccine site at Fontana center will shut down on June 3 | News Source link COVID-19 testing and vaccine site at Fontana center will shut down on June 3 | News