Local
COVID-19 remains a threat to public health; case numbers are rising in local area | News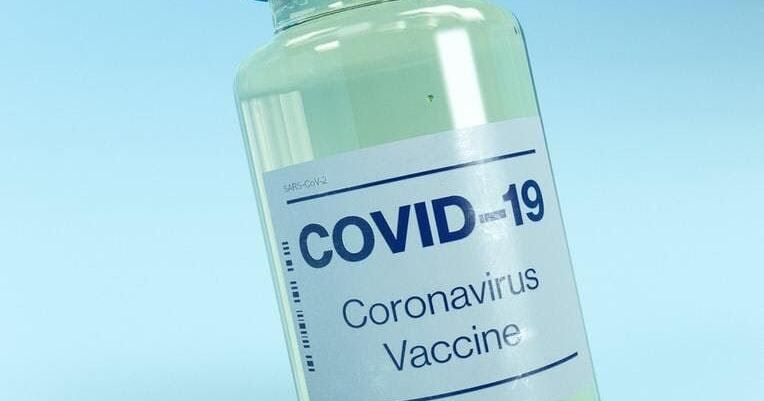 COVID-19 remains a public health threat, even though vaccines have been very successful in reducing the impact of the virus, San Bernardino County officials said.
In mid-March, the county's COVID-19 cases dropped to a low positivity rate of 1.2 percent, but numbers have continued to climb over the summer and are now just over 12 percent, the county said in a July 1 news release. . .
"We're hoping that our COVID-19 numbers will start to peak soon," said Director of Public Health Josh Dugas. "We want everyone to continue to stay alert so they can enjoy the rest of their summer."
Since the pandemic began in early 2020, San Bernardino County has had a total of 602,324 cases and 7,767 deaths, the county's COVID-19 website said.
Vaccines have significantly reduced the number of deaths and hospitalizations in the county. Since February of this year, 550 fatal cases of fully vaccinated residents and 1,960 fatal cases of non-vaccinated residents have been recorded.
Like case rates, hospitalizations have slowly increased in recent months, and as of June 25 there were 130 confirmed patients with COVID-19 in county hospitals. However, this number is much lower than the 1,248 patients who were in hospitals in January.
In Fontana, there have been 75,101 total cases and 768 deaths since July 1. These figures reflect an increase of 2,700 cases and 16 deaths since the beginning of June.
The Jessie Turner Center in Fontana is no longer a COVID-19 vaccination site, but nearby sites include the Grace Vargas Senior Center, 1411 S. Riverside Avenue in Rialto, and the Rancho Cucamonga Family Resource Center, 9791 Arrow Route in Rancho Cucamonga.
Residents can visit www.sbcovid19.com to schedule a test or vaccination for COVID-19.
People can also get over-the-counter antigen test kits at any county testing location. In addition, the county offers a Test to Treat program that provides access for patients who test positive for COVID-19 to receive a prescription oral anti-viral treatment (Paxlovid or Molnupiravir) at OptumServe testing sites.
(function(d, s, id) {
var js, fjs = d.getElementsByTagName(s)[0];
if (d.getElementById(id)) return;
js = d.createElement(s); js.id = id;
js.src = "//connect.facebook.net/en_US/sdk.js#xfbml=1&version=v2.5&appId=1550124928647000";
fjs.parentNode.insertBefore(js, fjs);
}(document, 'script', 'facebook-jssdk'));

COVID-19 remains a threat to public health; case numbers are rising in local area | News Source link COVID-19 remains a threat to public health; case numbers are rising in local area | News