Local
COVID-19 infections and absences increase in Santa Cruz County schools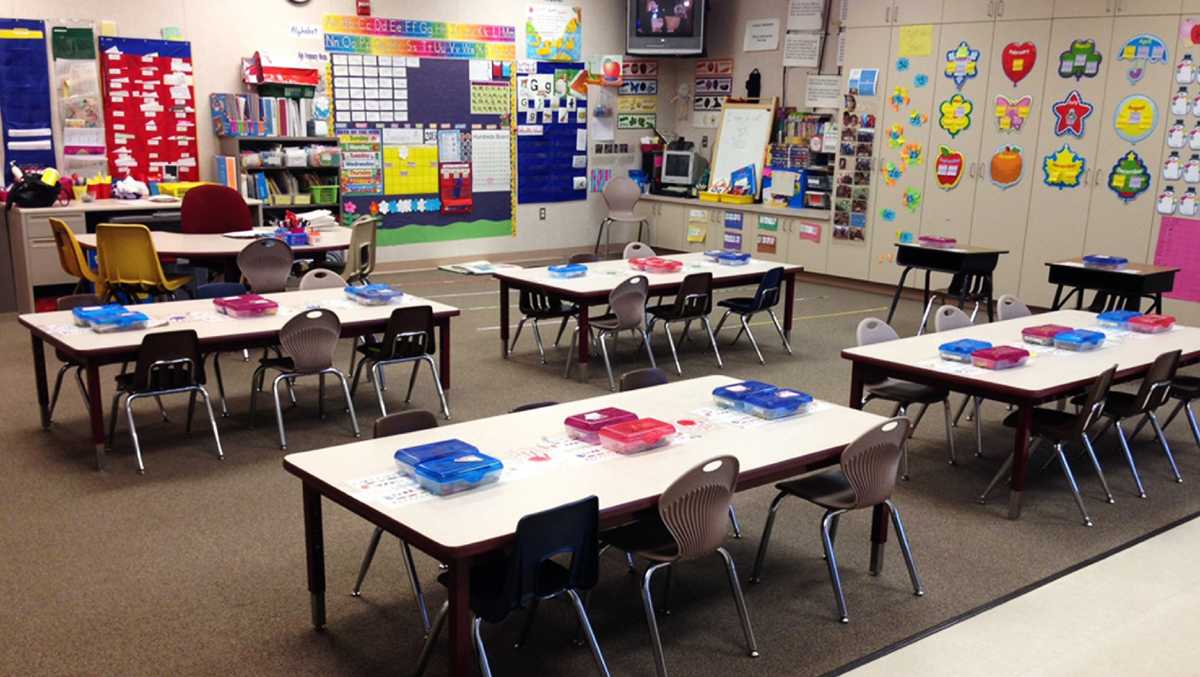 COVID-19 infections among students in Santa Cruz County have increased since the Department of Education began mass testing during the Omicron surge. According to the Santa Cruz County Department of Education, the positive test rate jumped to 10-12 percent. This number is the percentage of tests that returned positive. As of January 12, school officials reported 1,587 active cases. As a result, more students are absent from class. According to the Department of Education, absenteeism has risen to 20% at all schools in the county, with approximately 40,000 students in 10 public school districts in Santa Cruz County, and a 10% reduction in staff. Says. Schools are looking to those who are certified to teach to fill the classroom gap.Video from previous broadcast
Santa Cruz County, California —
COVID-19 infections among students in Santa Cruz County have increased since the Department of Education began mass testing during the Omicron surge.
According to the Santa Cruz County Department of Education, the positive test rate has jumped to 10-12 percent. The number is the percentage of tests that returned positive.
School officials reported 1,587 active cases as of January 12.
As a result, more students are absent from class. Absence rates have risen to 20 percent at all schools in the county, according to the Department of Education.
Santa Cruz County has approximately 40,000 students in 10 public school districts.
According to educators, the number of employees has decreased by 10%. Schools are looking to people who are certified to teach to fill the classroom gap.
Video from previous broadcast
COVID-19 infections and absences increase in Santa Cruz County schools Source link COVID-19 infections and absences increase in Santa Cruz County schools