Local
Community Voices: Training for the new generation | Community Voices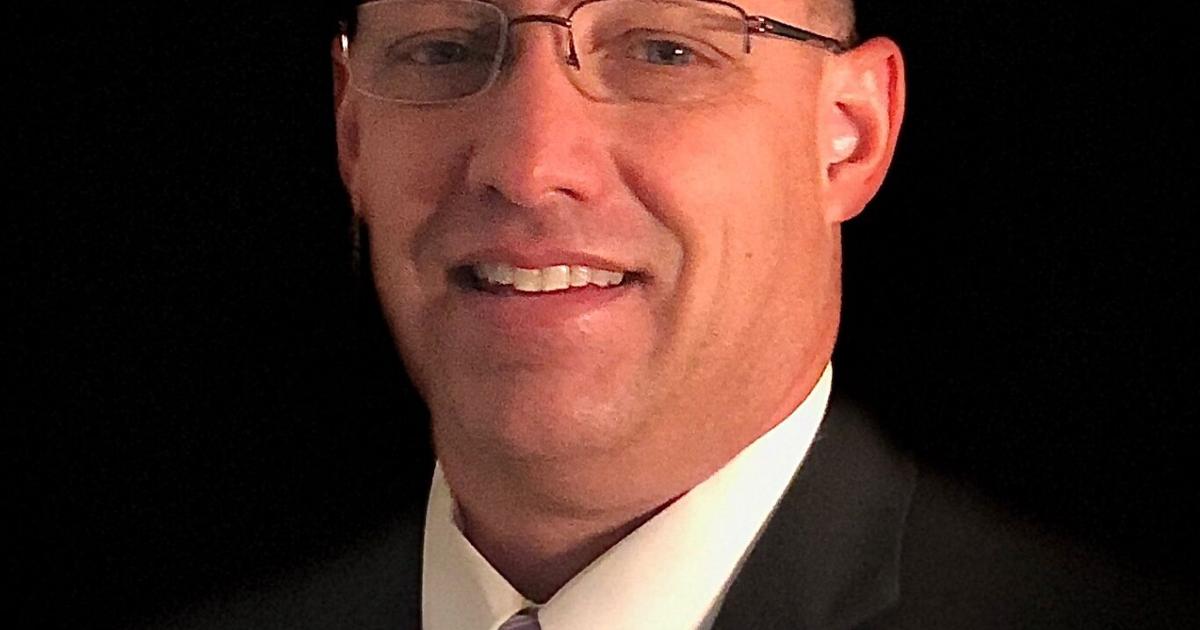 Imagine that your car has to repair the brakes and the safety of your whole family depends on the work done. But the technician who does the work was trained in vehicles made two decades ago. Would you be okay with that? I wouldn't.
The reality is that future technicians are often trained in older vehicles that do not have current technology. But at Bakersfield College, we're changing that. To provide students with the most innovative and practical training possible, we are expanding the BC automotive program with the Greater Bakersfield New Car Dealers Association to build a new state for automotive manufacturers, industry-leading training programs and tool manufacturers. Bakersfield Automall's state-of-the-art training facility opens this past month.
Under the agreement, dealers will donate newer used cars purchased or auctioned to the training facility for resale. BC teachers will teach students how to build cars to build on what they have learned in the university's automotive program. Once done, the cars will be returned to the dealership and part of the subsequent resale will go to the Bakersfield College Foundation to support the continued growth of scholarships and automotive programs.
The new facility will connect students directly with potential employers and, at the same time, this new training ground will provide a critical resource for dealers and independent repair facilities throughout the industry with a continuing shortage of new automotive technicians.
With the retirement rate for older technicians exceeding the new hiring rate, the Bureau of Labor Statistics estimates 69,000 openings per year for automotive service technicians by 2030. Kern County already has a staff deficit of about 2,230 jobs in this area, which pays an annual average. Salary of $ 59,380 according to the latest labor market data. A well-trained advanced technician can earn $ 100,000 or more.
A recent modernization of the BC automotive program makes it easier and faster than ever to obtain certification and training for one of these jobs. We recently restructured our program by shortening what was taught in a 16-week course to eight weeks and offering online lecture classes, which has reduced the time required to complete the program. Students can complete a certification program in six months and a degree in 18 months. We will soon be adding the repair and maintenance of electric vehicles, details and other aspects of the automotive business to ensure that our training continues.
Current staff at local dealerships will also benefit from this new facility, with the option of taking classes without credit and taking classes without teaching, to train and advance in their jobs. We also plan to offer unregistered courses as soon as this summer that are open to the community at the facility. The overall goal of our partnership with this facility is to help students, staff, and community members find full employment in the regional automotive industry by creating a growing workforce.
Don't get me wrong, today's car or truck is a much more complex machine than it was 20 years ago. With the rise of advanced driver assistance systems, such as anti-lock brakes, blind spot detection and lane departure warning systems, the job of an automotive technician requires a high level of technical knowledge and problem-solving skills. These requirements will increase as electric vehicles expand. With this new partnership, BC will provide students with real-world experience in developing newer cars and learning to use industry-standard equipment and tools.
Have a great time. Demand for repair and maintenance is on the rise after the pandemic, dealers are ready to be hired, and BC's program is being improved and accelerated to quickly train and educate a new generation of auto technicians.
Andrew Haney has taught automotive technology at Bakersfield College since 2015 and previously worked at BOSCH and CARQUEST.
Community Voices: Training for the new generation | Community Voices Source link Community Voices: Training for the new generation | Community Voices