Local
Community Voices: Seniors do matter when it comes to transportation | Community Voices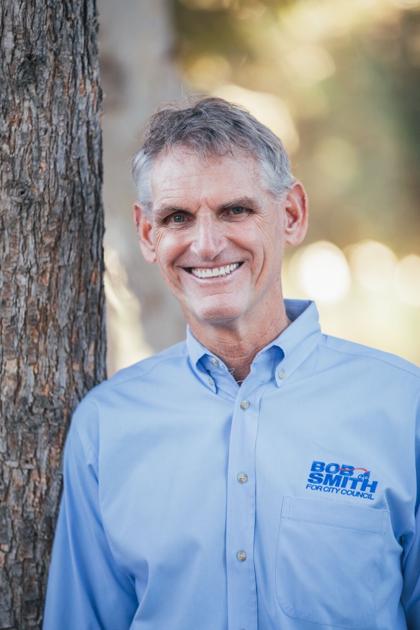 A letter in California on October 18th titled "Why are older people less important than roads?" It was printed. The author commented on an article in Community Voices ("Saving Elderly Persons with Disabilities Transportation Services in Bakersfield," October 17). The original article praised the fact that GET and the NOR Parks & Recreation District are working together to seek a transfer of transit services for the elderly and disabled in the capital Bakersfield from NOR to GET. This letter suggests that an overrun similar to that seen in high-speed rail projects is occurring in our community's No. 1 highway project.
For clarity, federal funds are not used to fund the operation of transits for the elderly and disabled, but are explicitly raised for this purpose, 4 of state sales taxes. It is funded by a portion of the fare and the fares collected from users of the transit service. Federal funds for highway projects are not allowed to be transferred to local services, nor can the dollars of gasoline tax collected to repair and finish our roads be used properly.
In addition, the Westside Parkway Freeway from Heathrow's Stockdale Highway to Truxtun Avenue was completed by 2015 for less than $ 200 million. The next step in the project is to connect the Westside Parkway to Highway 99. The city of Bakersfield planned to guarantee up to $ 200 million out of $ 500 million for right of way and construction to complete the connection. Fortunately, the region's innovative partnership, known as the Thomas Road Improvement Program (TRIP), has raised funds, applied for, and won competitive federal grants for us, as well as others. Named after former Congressman Bill Thomas, who combined funding sources to earn an additional $ 200 million.
The city didn't have to borrow a dime for the project, so counting the interest on the saved bonds could save $ 400 million. The current highway connector connecting the Westside Parkway Highway and Highway 99 is currently under construction and will be completed on time and on budget by 2023. As with the transportation needs of the elderly and disabled, our community is doing what it takes to find innovative ways to meet all transportation needs.
Bob Smith is a member of Bakersfield's Fourth District Assembly and chairman of the Khan Government Council.
Community Voices: Seniors do matter when it comes to transportation | Community Voices Source link Community Voices: Seniors do matter when it comes to transportation | Community Voices