Local
Community Voices: Education is peacebuilding | Community Voices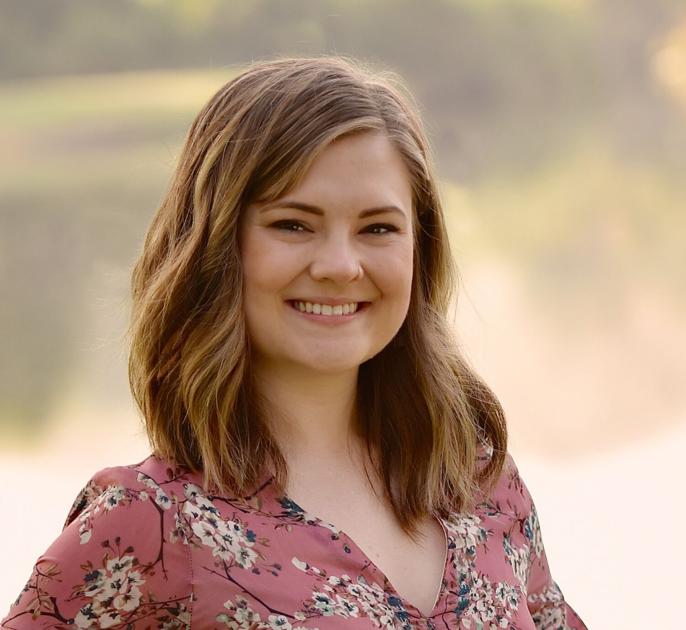 "Education is to build peace under another name." — Kofi Annan
If you know more about what you need to create conflict than what you need to create peace, how do you change it? How can we become more "peace literacy"? We teach it in the same way we teach reading and writing.
Peace literacy was created by Rotarian Paul Chapel, who simply "resolves conflicts, treats everyone with respect, seeks alternatives to bullying and other forms of attack, and so on. Acquiring many skills related to ". Of course, just as you can hone your reading and writing skills through literacy courses, you can develop peace literacy directly through peace studies and conflict resolution courses. But moreover, peace literacy can be developed by incorporating it into everything we do, just as we incorporate reading and writing into everything we do.
We usually learn to read and write at a very young age, so we can use those skills to do other things better. For example, we learn to read other subjects in the school to better understand them, but we can also navigate the world — read road signs, menus, instruction manuals, and the list continues. Knowing how to read makes our lives much easier.
Peace literacy is no exception. So what if at school we were taught to recognize indicators of conflict? Or how to create a non-violent conflict? Or how to listen with empathy and curiosity instead of judgment? Understanding peace as much as understanding conflict will make our lives exponentially easier. We will navigate conflicts more easily, develop a society where violence is likely to be less and peace, justice and justice can flourish.
Unfortunately, at this point, even in learning environments such as higher education, there are disagreements about oppression, freedom of speech, and "cultural cancellation." In addition, educators are working on almost daily mass shootings on school campuses, COVID-19 precautions, and a year of isolation that caused a mental health crisis across the United States.
Yet, despite the differences, many of the challenges educators are currently facing still have plenty of opportunities to demonstrate productive discourse, learning, and ultimately peaceful literacy. Community colleges, in particular, are the perfect place to hold these conversations, as they serve the most diverse student populations and are a major provider of career technology education, as well as a pluralistic institute. Therefore, it allows a unique perspective on how to build peace through education at both the institutional and very grassroots levels.
That said, BC sees the opportunity to expand its peace seminar series from 5 pm to 6 pm on Tuesday, May 18, to include the "Educators for Peace" panel. This event will be hosted by President Sonia Christian. A conversation between panelists Richard McCrow, Jessica Wojtysiak, Bryan Hirayama, and Jeremy Staat. All panelists are BC campus leaders and discuss how to systematically, in the classroom, and in the community to build peace.
Please join us. Peacebuilding is a collective moral pursuit, not an academic or intellectual experiment. It includes all of us. So I hope to continue discussing what Kern County peace will look like this Tuesday and how we can all contribute.
Kara McDonald is the Program Manager for Student Success and Equity.
Community Voices: Education is peacebuilding | Community Voices Source link Community Voices: Education is peacebuilding | Community Voices