Local
Community Foundation for Monterey County offers $1.4M in scholarships for local students – Salinas Valley Tribune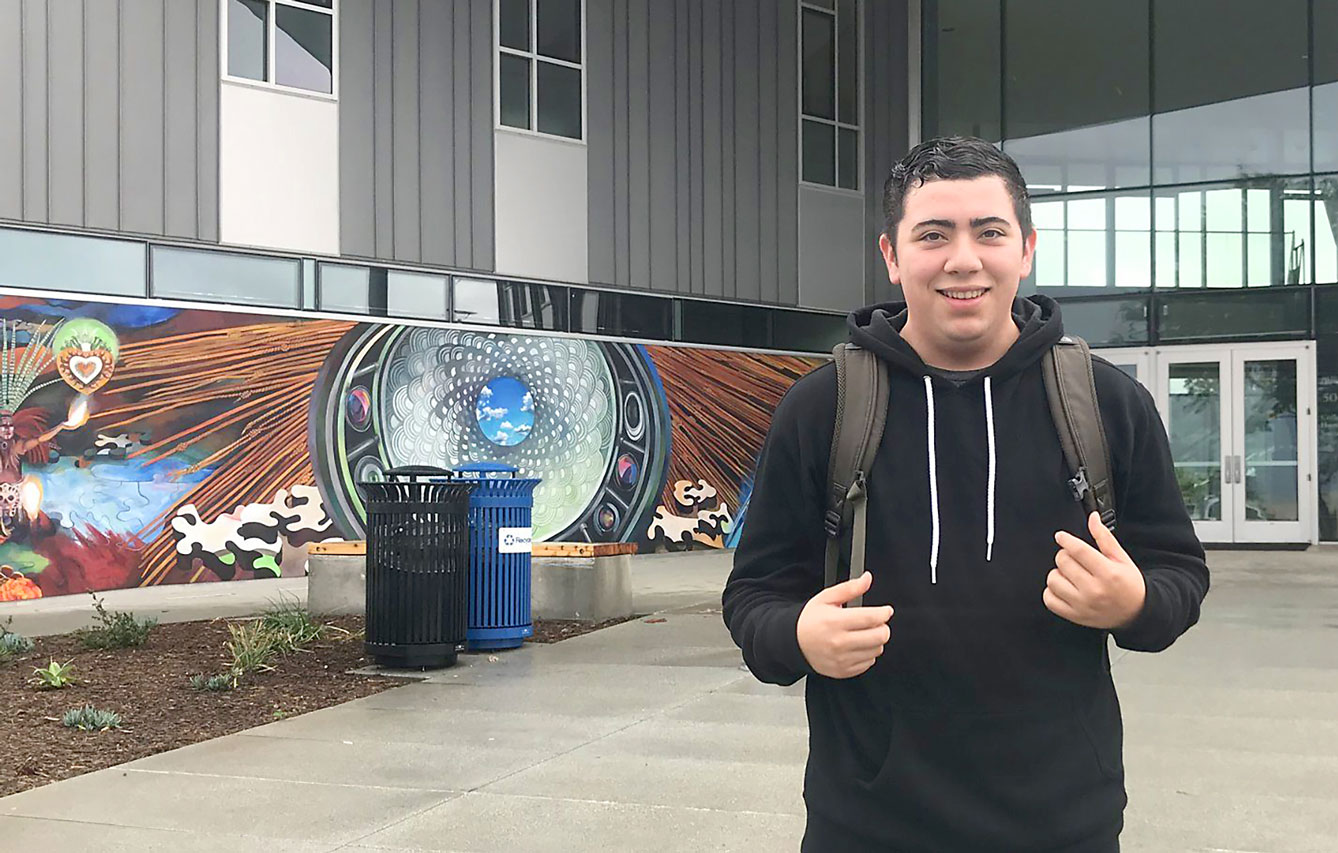 MONTEREY COUNTY – The Monterey County Community Foundation (CFMC) has been working with donors to help reduce the funding gap for local students aspiring to attend college by announcing that there are more than $ 1.4 million in scholarships available this year.
"These dollars represent a recognition by our community that equitable access to higher education is critical to ensuring that students reach their full potential," said Dan Baldwin, CFMC President and CEO.
According to Baldwin, the cost of higher education prevents many Monterey County students from achieving their college dream. However, through the CFMC online scholarship system at cfmco.org/ScholarshipAppstudents can apply for more than 65 different scholarships with a single application.
The application deadline for the 2022-23 academic year ends on Tuesday, March 15, and recipients will be announced in late April. Students can also find scholarship resources at cfmco.org/scholarships.
"These scholarships help create positive change in our community and let students know that people believe in them," said Esther Figueroa, head of CFMC scholarships and community impact.
Scholarship funds are set by individuals, families, and businesses who want to support local college students to achieve their goals.
The Community Foundation manages more than 65 named scholarship funds, with a total value of more than $ 8.2 million. Each year, these funds provide about $ 1.5 million for the benefit of some 375 students.
One of the scholarship recipients is Jesus Floriano-Ramirez, a graduate of Soledad High School who now attends California State University in Monterey Bay.
"Scholarships not only helped me financially, but they helped me feel relevant and important," said Floriano-Ramirez, a first-generation college student.
Over the years, the growth of Community Foundation scholarships has come largely through the Monterey County College Futures program.
"College Futures has been there every step of the way, from the first day to the last day of the semester," Floriano-Ramirez said. "Having the team there has been a great help to me as a student. It is thanks to the generosity of this program that I can pursue my dreams. "
Thanks to a collaboration with the San Francisco-based College Futures Foundation, CFMC aims to increase the college graduation rate among local students through a combination of needs-based scholarships and student support services ensuring that they apply for and receive help. public finance.
"Studies suggest that this approach may have a significant impact on increasing college career and graduation for low-income students," according to the Community Foundation.
As part of the program, students from 10 local high schools attend a series of workshops designed to educate them and their parents about college details, from application, financial aid, choosing a university, and financial literacy to helping them. to prepare for them. success.
"Only with the help of the College Futures program did Mr. (Raymond) Costa and the Community Foundation make the dreams of this low-income first-generation college student come true," said Floriano-Ramirez.
People who want to learn more about CFMC, contribute to an existing scholarship, or create their own can call 831-375-9712 ​​or visit cfmco.org/scholarships.
Community Foundation for Monterey County offers $1.4M in scholarships for local students – Salinas Valley Tribune Source link Community Foundation for Monterey County offers $1.4M in scholarships for local students – Salinas Valley Tribune