Local
CHP reports 1 killed in head-on Highway 178 collision | Breaking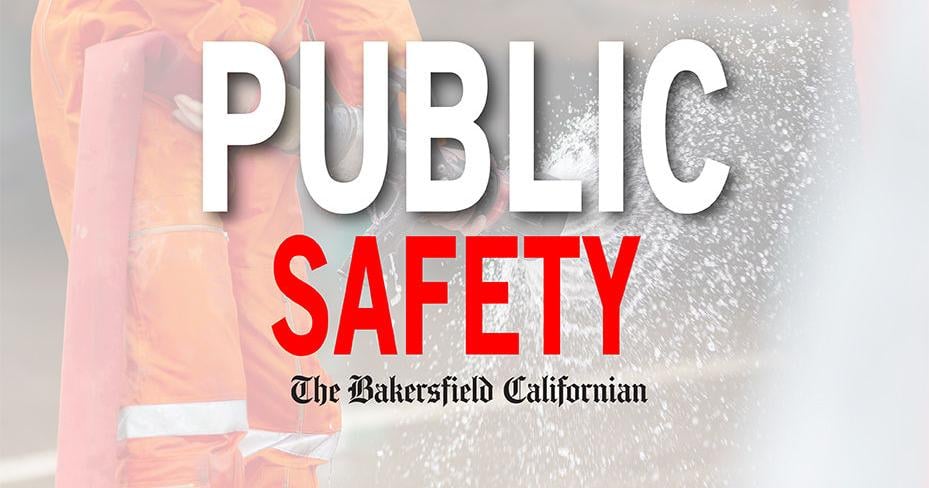 California Highway Patrol agents reported that a woman in Kernville was killed Monday in Highway 178 in a head-on collision.
A 2021 Tesla was heading east on Highway 178, east of Rancheria Road and east of the mouth of the gorge, crossed that sturdy double lane and headed west for the 2010 Ford, according to a CHP accident report.
The Tesla driver was not injured, the Ford driver sustained minor injuries and the Ford passenger sustained injuries. He was pronounced dead at the scene of the accident.
At the time of the collision, all the occupants were wearing seat belts, according to the report, and drugs and alcohol did not appear to be the cause of the collision.
CHP reports 1 killed in head-on Highway 178 collision | Breaking Source link CHP reports 1 killed in head-on Highway 178 collision | Breaking