Local
CHP officers reported 1 killed in Highway 99 crash | Breaking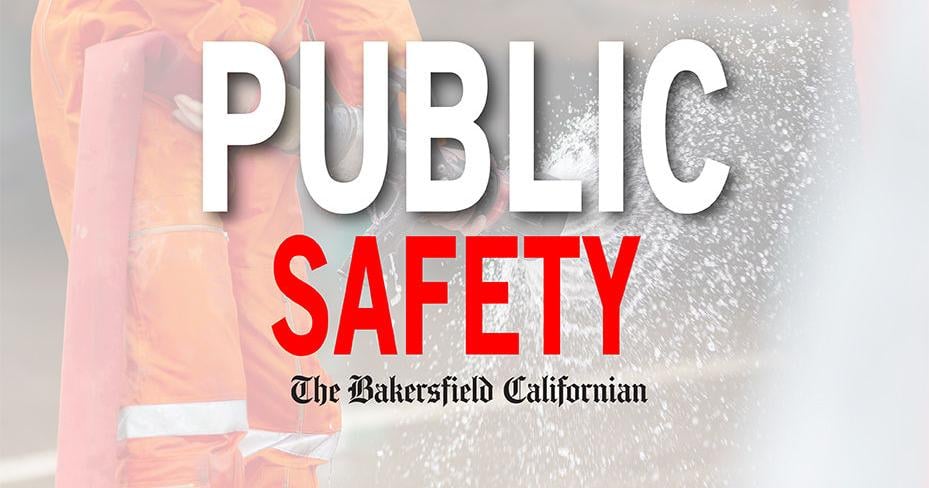 A man was killed Tuesday morning in his van, which was stopped at lane 3 of Highway 99 after being hit by a large platform, according to California Highway Patrol officials.
A combination of a Volvo 670 semi-trailer traveling south on Highway 99, north of Merced Avenue, at about 4:45 a.m., was unable to stop in time, and crashed into the back of a Chrysler Town and Country van, according to officials.
The van was pulled off the road and into his right shoulder, and the man inside was knocked out and seriously injured. The driver of the high platform was not injured.
At this time, alcohol and drugs were not the cause of the accident.
CHP officers reported 1 killed in Highway 99 crash | Breaking Source link CHP officers reported 1 killed in Highway 99 crash | Breaking