Local
CHP: Car-to-car shooting leaves one dead | News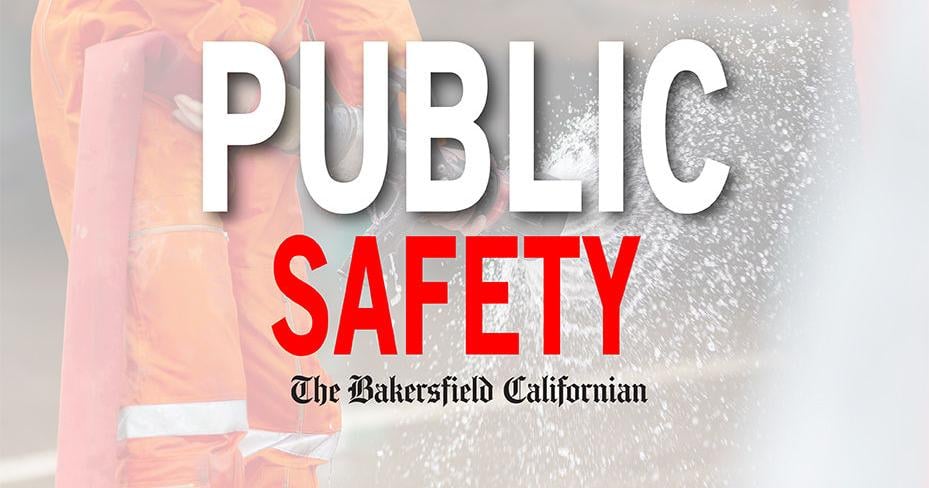 California Highway Patrol agents reported that a man was killed in a car shooting on Thursday afternoon, according to a CHP news release.
Officers responded to a single-car accident at 6:33 p.m. on Highway 58, east of Union Avenue, and said the driver was shot and killed on the spot.
Highway 99 and Martin Luther King Jr. All roads leading east of Boulevard 58 were closed for about six hours during an official investigation.
At this time, CHP agents have no positive identification of the suspect or suspects. The suspect's vehicle is described as a solid silver or tan sedan, the last time it was heading east on Highway 58 before exiting on an unknown direction from MLK Boulevard.
Anyone with information about this event should call CHP Bakersfield Area Office at 661-396-6600. If the person wishes to remain anonymous, they can call 661-396-3666.
CHP: Car-to-car shooting leaves one dead | News Source link CHP: Car-to-car shooting leaves one dead | News