Entertainment
Charles Barkley To Heckling Warriors Fans, I'm Going To 'F*** Your Mama'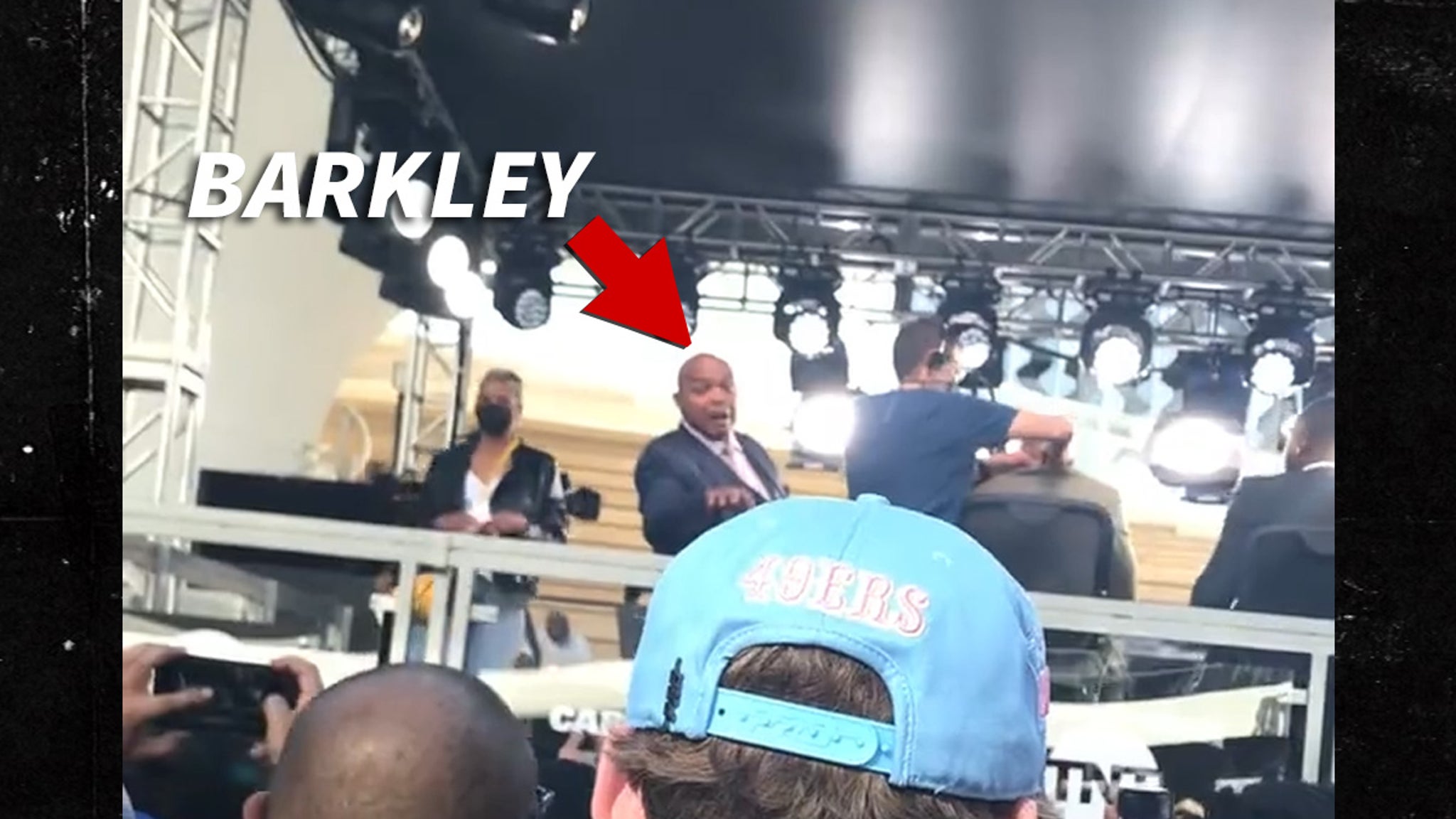 Charles Barkley experienced a ruthless return after a bunch of Warriors fans whistled at him on Thursday … saying, "If you don't leave me alone, I'll come home and fuck your mother !!"
Chuck was in Bay Area covering the finals of the Western Conference with TNT's "Inside the NBA" … and as he sat in the filming outside the Golden State Chase Center, some underlying fans left behind because of zero tires.
"Charles, spell master," one fan shouted … while the others shouted to get his attention.
But the Hall of Famer wasn't going to let the blow slip – turned around and shot his response.
Surprisingly, Dubs fans loved the burn, and several guys in the crowd smiled and laughed at it.
Probably Barkley was just having fun with the trolls – he didn't smile as he clapped back, but he didn't seem too angry.
Barkley has had a hate-love affair with hecklers for years – he said earlier TMZ Sports in 2018, how athletes deal with trolls … saying that professionals can't put their hands on anyone – because they can literally kill the average River.
After all, this is the guy who threw the man through the window without apology … so keep his word.
All in all – a fun and classic Chuck.
Charles Barkley To Heckling Warriors Fans, I'm Going To 'F*** Your Mama' Source link Charles Barkley To Heckling Warriors Fans, I'm Going To 'F*** Your Mama'