Local
Cassandra Pimentel is named Fontana P.D.'s Non-Sworn Employee of the Month | News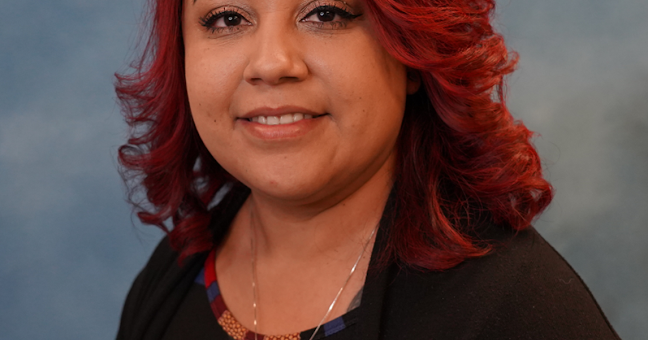 Cassandra Pimentel was selected as the Fontana Police Department's Unpaid Month Employee for January because of her dedication to the department and her outstanding work ethic, the DP said.
Pimentel was promoted to a technical administrative position within the department Financial Team in April 2021. However, due to lack of resources, she moved back and forth between the position of Captain's secretary and the Finance Team until last January. She was extremely busy, but remained motivated not only to learn her new position, but to train two other secretaries in their new positions, said Police Chief Billy Green.
During that period, she was still able to manage education full time and is taking her final lessons for the Associate Degree in Business Administration.
She is also a board member as secretary for the Fontana K9 Pals. She played a major role in the planning and execution of the golf tournament, which raised nearly $ 40,000 for the Fontana K9 program.
She was also prominent in the PD's Adopt Family program, which offered thousands of dollars worth of gifts to five families for Christmas.
"Cassie is never happy with the status quo and always finds time to invest in others. "She likes to improve and is an energetic player on the team."
She was honored at the City Council meeting on February 22nd.


Cassandra Pimentel is named Fontana P.D.'s Non-Sworn Employee of the Month | News Source link Cassandra Pimentel is named Fontana P.D.'s Non-Sworn Employee of the Month | News