Local
Cal State system mandates vaccines for students and staff – KION546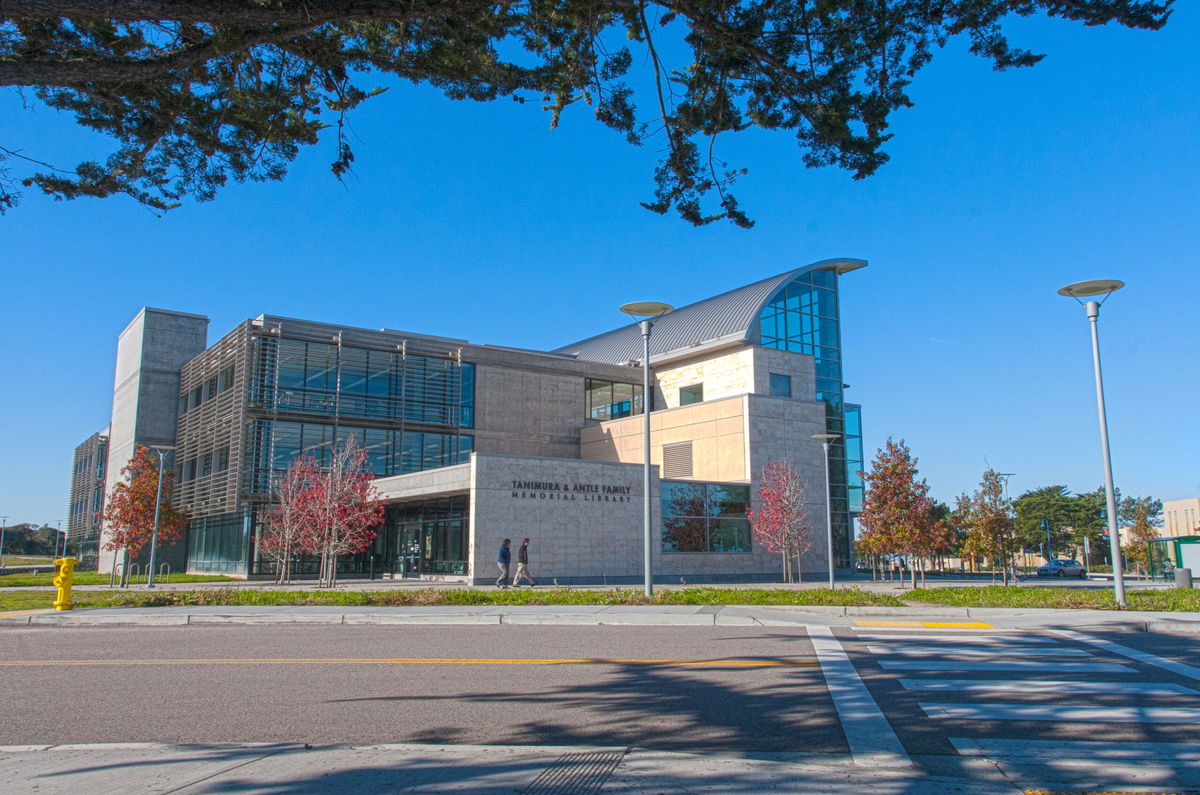 news
KION, California This fall, California State University, one of the largest public systems in the United States, requires all students, staff, and faculty to be vaccinated with COVID-19.
"The current surge in COVID cases due to the epidemic of highly infectious delta mutants is a surprising new thing that must be considered this fall to maintain the health and well-being of students, employees, and visitors to campus. Factors: "CSU Prime Minister Joseph I. Castro said.
KION's Stephanie Aceves details how students feel about this decision at 10 and 11 pm.
Monterey County / Top Story
Cal State system mandates vaccines for students and staff – KION546 Source link Cal State system mandates vaccines for students and staff – KION546