Entertainment
Britney Spears Responds to Sister Jamie Lynn After 'Nightline' Interview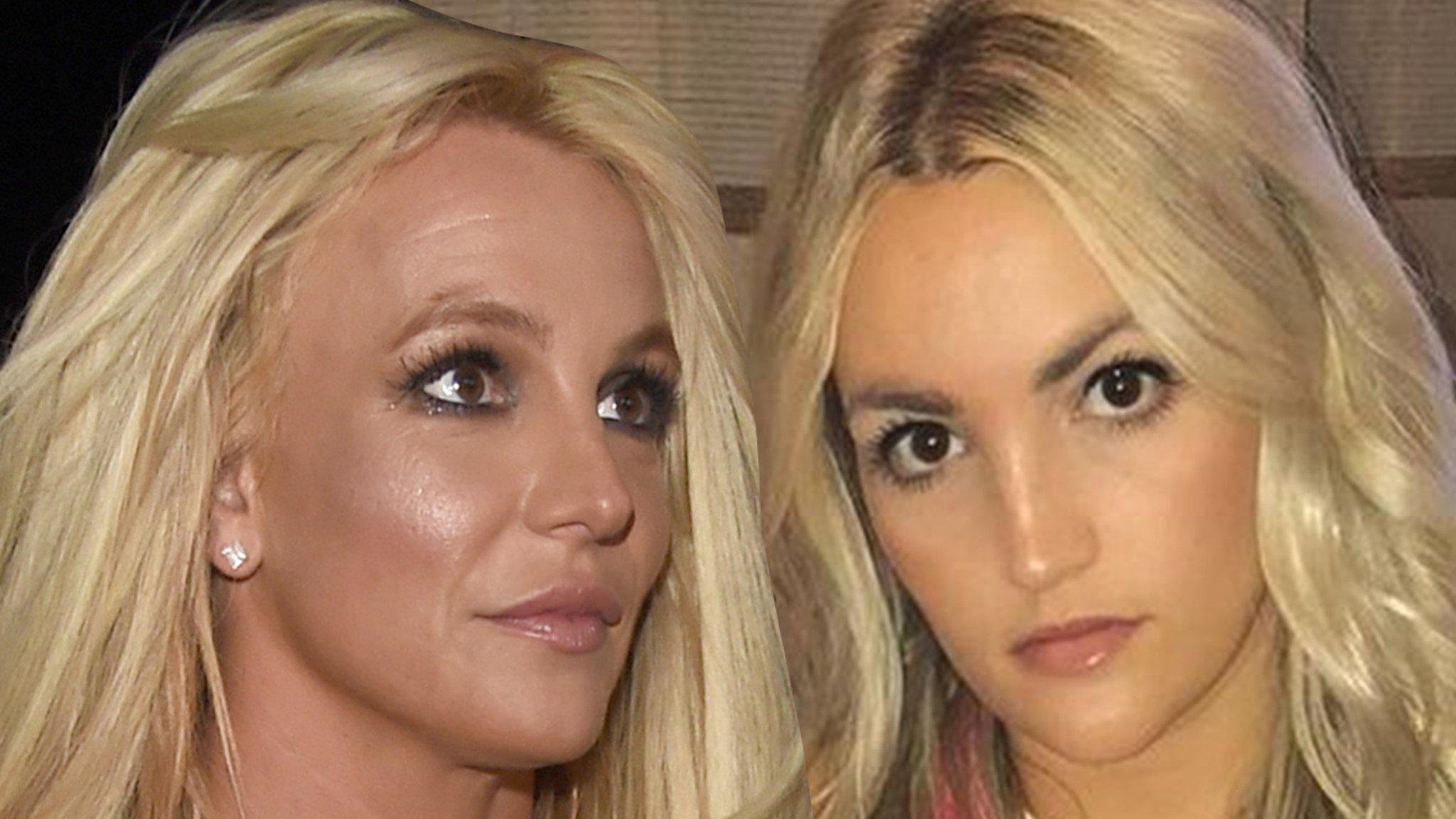 Ah, Britney Spears I saw a full "nightline" interview with her sister, and it only made her more angry Jamie Lynn Spears … the one who accuses her of completely creating the story about Britney and the knife.
Britney just blew up JLS … "Congratulations baby you crouched to a whole new level of LOW … I've never been around you with a knife, I thought about doing so Do you have!!!"
This is in response to Jamie Lynn's explanation in her book "What I Should Say" … about the moment she claimed Britney. Grabbed a knife I locked myself and my sister in the room.
Jamie Lynn told ABC that she had been traumatized after the event and had a panic attack that she had to know to incite Britney. She wanted to share her experience.
On her side, Britney claims that Jamie saw Jamie holding a knife at home only when they tried to cut a really big squash. She told her sister … "Stop with these crazy lies for Hollywood books !!!"
Britney categorically denied the case and called her name in her post. "Now, and only now, I know that only Scum people will do such things about someone." She added, "Around the kids ???? Jamie Lynn, seriously ??? Come on !!!".
Britney obviously had it so far-she finished the post … !!! "
That may be the case, but it will obviously be a long and long way before these two can crush this family feud.
Britney Spears Responds to Sister Jamie Lynn After 'Nightline' Interview Source link Britney Spears Responds to Sister Jamie Lynn After 'Nightline' Interview