Entertainment
Britney Spears' Husband, Sam Asghari Celebrated in Iranian Magazine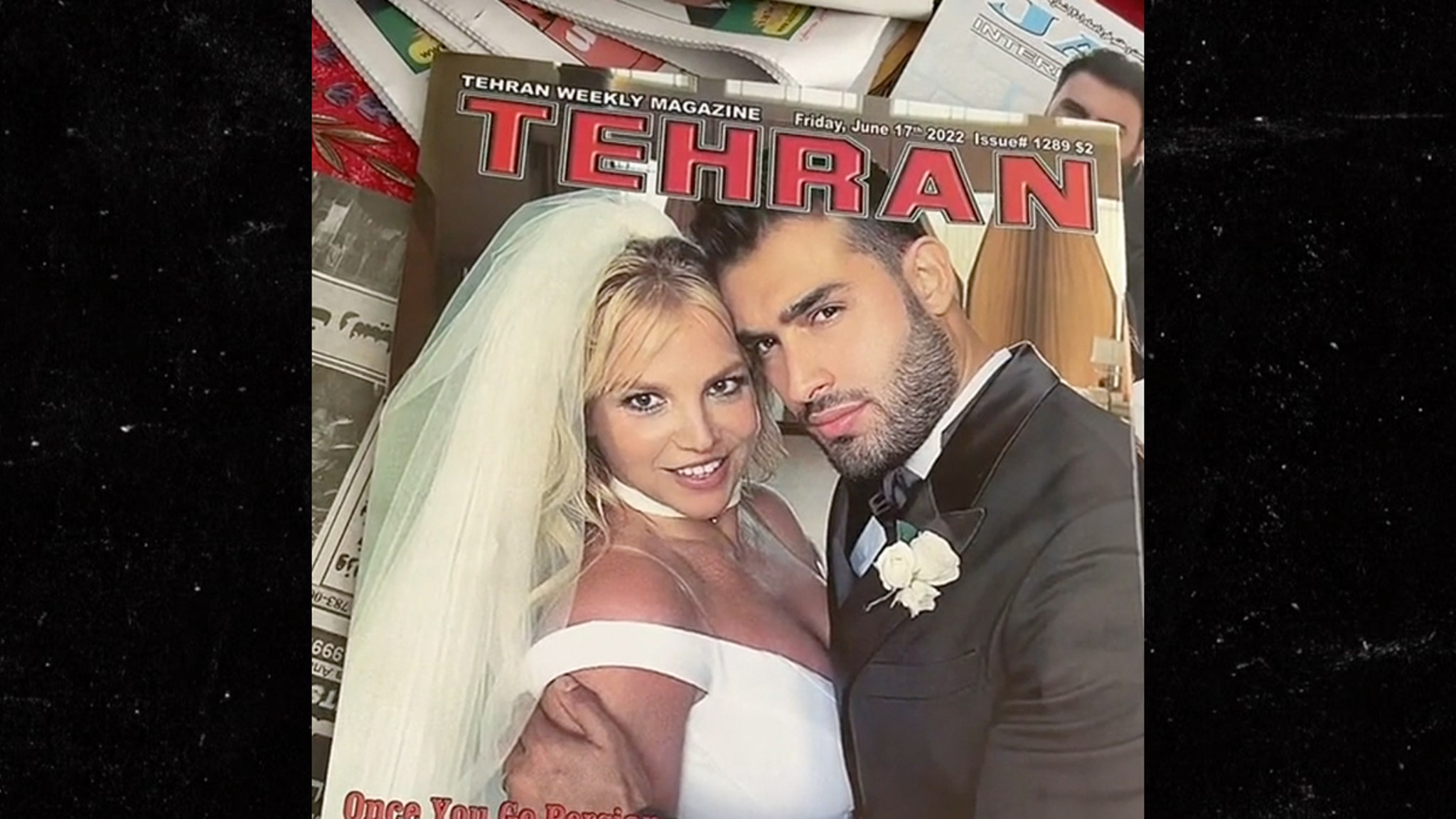 Sam is a man in Iran … according to an Iranian newspaper.
Sam was born in Tehran, so his picture was published on the cover of Tehran International Weekly Magazine – "When you switch to Persian, there is no other version"
The Persian-language SoCal magazine is very popular both in the U.S. and internationally, so Sam has pretty impressive bragging rights with his friends.
Sam and Brit tie a knot earlier this month … he did sign a marriage in advance, keeping basically all of Britney's property separate. Nevertheless, they are now a happily married couple.
Just yesterday, Britney uploaded video Sam jumps into a brand new pool in the new Calabasas.
Britney Spears' Husband, Sam Asghari Celebrated in Iranian Magazine Source link Britney Spears' Husband, Sam Asghari Celebrated in Iranian Magazine