Local
BPD arrests man in collision that killed 11-year-old girl | News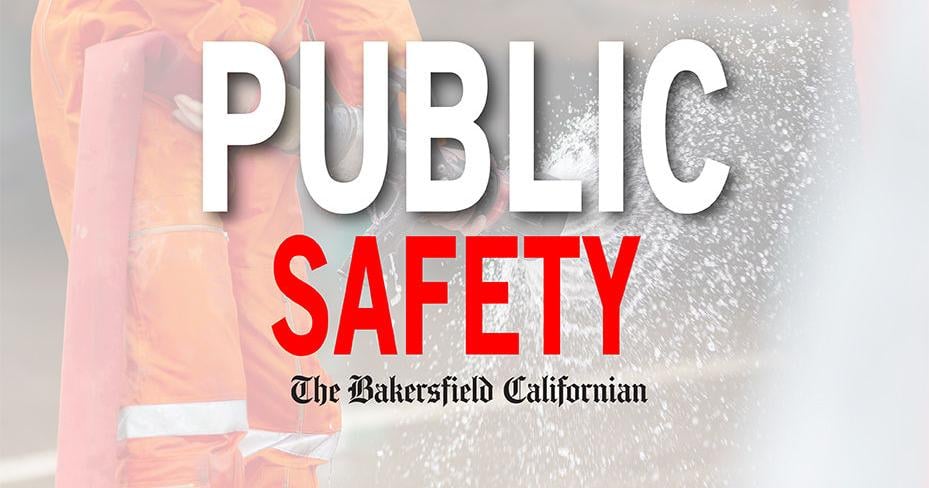 Bakersfield Police Department agents arrested a suspect in a deadly collision with an 11-year-old girl on Saturday.
Dhanjibhai Patel, 79, was arrested at 9:21 p.m.
The girl, her mother and a 4-year-old sibling were crossing the road as they were heading north off the intersection at about 8:47 p.m., when a vehicle described as a smaller black SUV crashed into the girl and then fled the scene. he warned.
Patel was arrested after officers found him in his car near Brimhall Road and Old Farm Road. He was arrested without incident.
Alcohol and drugs do not seem to be the cause of the collision.
The investigation is progressing.
Anyone with information about this case can call the Bakersfield Police Department at 661-327-7111.
BPD arrests man in collision that killed 11-year-old girl | News Source link BPD arrests man in collision that killed 11-year-old girl | News