Local
BPD arrests 1 in domestic violence investigation | Breaking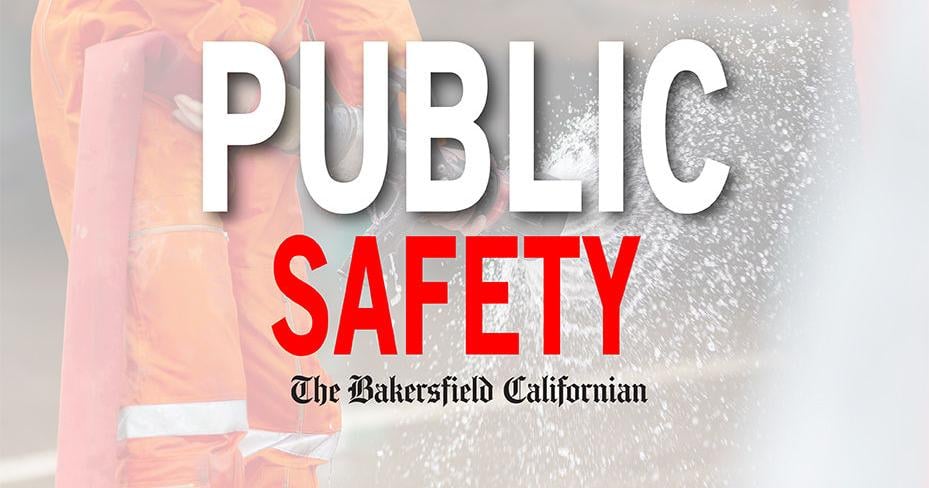 Officers from the Bakersfield Police Department arrested a man on charges of domestic violence following an incident involving the agency's SWAT team, which ended early Wednesday morning.
BPD agents arrested Juan Gutierrez, 43, of Bakersfield after an hour-long riot that began on Tuesday night.
Police were called to a 100-block apartment on Loma Linda Drive, according to a BPD news release.
When officers arrived, Gutierrez did not cooperate and refused to leave the headquarters.
Due to security concerns about other residents, agents and Gutierrez being armed with information security concerns, a "SWAT call" was launched. Just after midnight, Gutierrez was arrested without incident.
BPD arrests 1 in domestic violence investigation | Breaking Source link BPD arrests 1 in domestic violence investigation | Breaking