Local
Boys & Girls Club seeks teens for Summer Jobs Program | News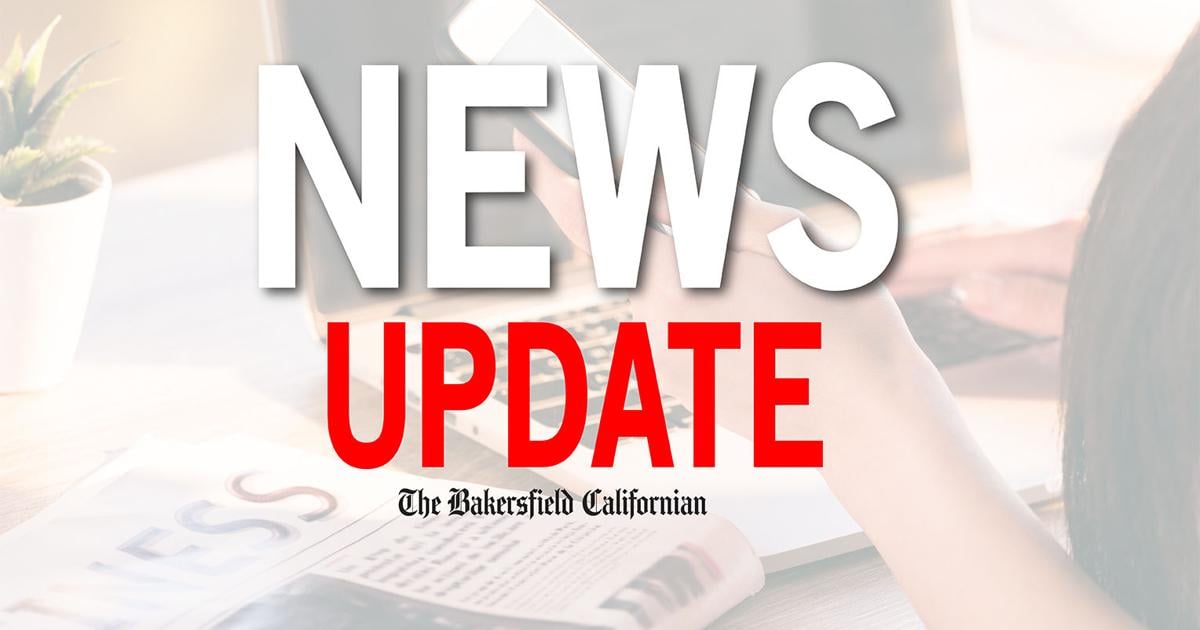 Kern County Boys & Girls Clubs, in partnership with Bank of America and the Taco Bell Foundation, are offering free staff and job training to local teens.
High school teens between the ages of 15 and 18 can enroll in the 2022 BGCKC Summer Jobs Program until Friday.
Career Launch staff development classes will be held from March 21 to May 20.
Participating teens attend class one day a week from 5 to 6:30 p.m. at the EL Jack and Monica Armstrong Youth Center. Adolescents who are part of the career start-up will have the opportunity to do a five-week paid Summer Internship Program with local small and medium-sized businesses. For more information about the program, please contact Ruth Miranda at Kern County Boys & Girls Club at 661-325-3730, extension 238, or email. summerjobsprogram@bgclubsofkerncounty.org.
Boys & Girls Club seeks teens for Summer Jobs Program | News Source link Boys & Girls Club seeks teens for Summer Jobs Program | News