Entertainment
Bill Maher Slams Orgs That Change Their Mission, But Not Their Name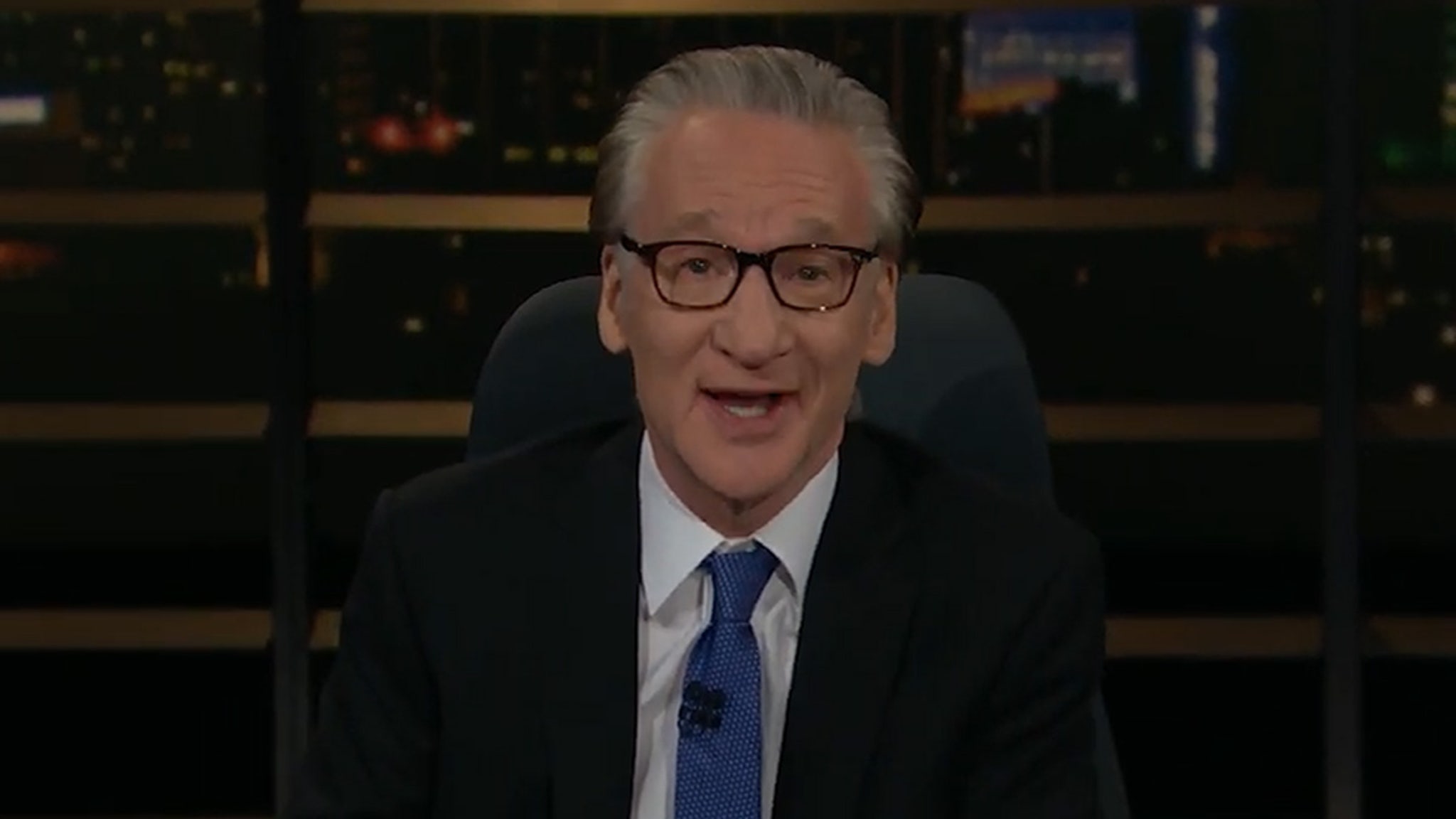 Bill Maher bent minds on Friday night … as a starting point, companies and organizations have hidden behind old images of who they once were … changed everything except their name.
The "Real Time" host chose some pretty indisputable examples … TLC had before learning … now "My teen is pregnant and so am I." Still, it is still called TLC.
A&E used to talk about the arts – now "Psychic Kids."
The History Channel no longer offers anything historical, and MTV has nothing to do with music.
As Bill says, "You can keep a zoo and turn it into a dungeon, but you have to change the sign!"
And then there's Playboy, and Bill goes back to "old times," when it was an "unhindered magazine" for straight people. Now the woman is gone and the leaves are gone in every direction.
And then there's the Sports Illustrated Swimsuit Issue … and here he leaves a sentence you just have to listen to yourself.
Two more. Weight watchers who, he said, used to be a weight loss club. He says that despite the fact that obesity is linked to a number of serious diseases, it has been reshaped into the positivity of the body. He says the company is now ashamed of its name, so it's now just WW and people who talk about losing weight are sorry.
And finally – and perhaps the most ominous – the ACLU. "L" means freedom, and the old ACLU meant protecting freedom of speech, no matter how offensive. Now the ACLU has turned its back on its vocation and warns that it will NOT fight for speech that offends marginalized groups or "against its values." As Bill says, "Freedom of speech is more important than being violated."
Bill Maher Slams Orgs That Change Their Mission, But Not Their Name Source link Bill Maher Slams Orgs That Change Their Mission, But Not Their Name