Local
Baseball | Soledad Aztecs' season enters home stretch – Salinas Valley Tribune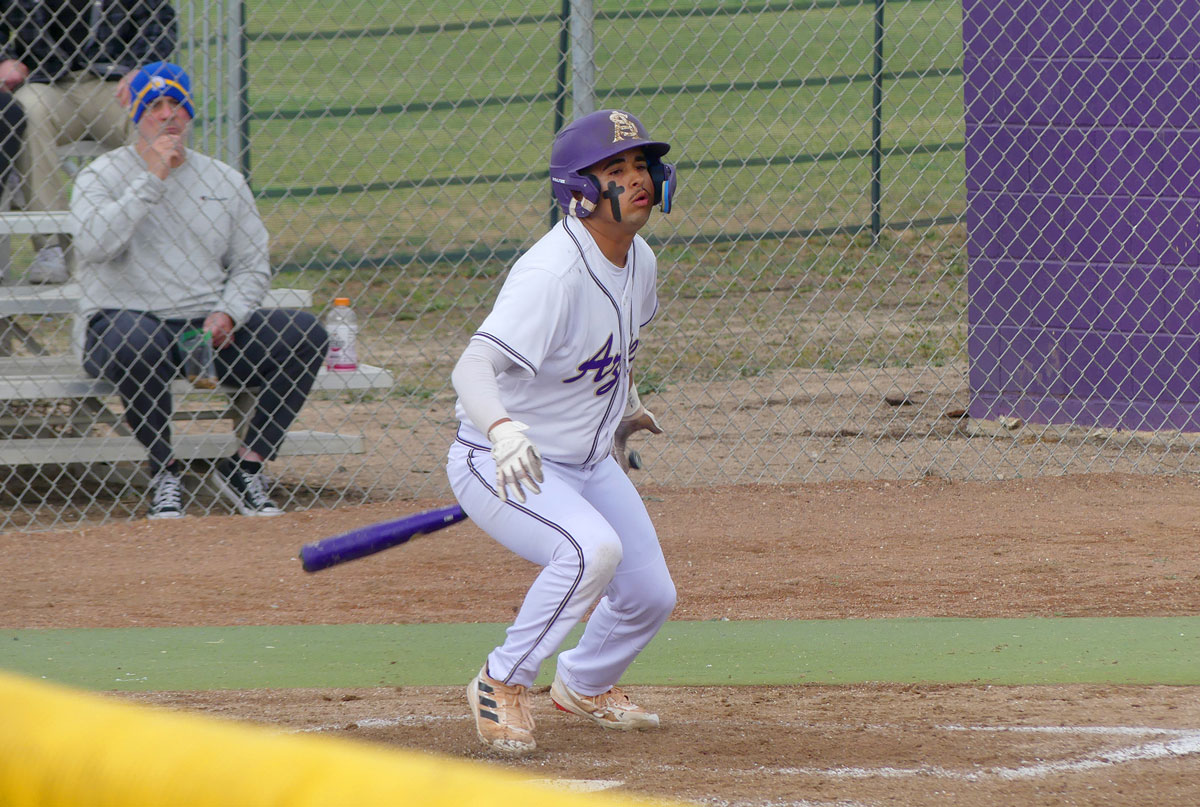 SOLEDAD – With Soledad Aztecs having three league defeats, it leaves no room for more, as the college baseball team begins a two-game series with St. Louis. Francis who could decide the Mission Division.
After reaching that part of the season in which the opponents of the division are checking the scores of the boxes to see how they did it, the Aztecs, who had their streak of 11 wins followed by a 2-0 defeat to Monte Vista Christian on April 21, they will have to start. seek help if they leave another game.
The Aztecs (9-3), currently in third place in the Mission, are chasing San Francisco (7-2) and Alisal (6-1). But due to heavy rains, San Francisco and Alisal still have to play their second game.
The good news for Soledad is that they control their fate. There are four league games left against San Francisco and Alisal. If the Aztecs can win all four clashes, they will capture the Mission Division.
Before they can think of winning the league title, the Aztecs will face St. Louis first. Francis, who this year leads 14-4. Both teams have a similar curriculum, based on common opponents and defeats. The only difference is that the defeat of the Aztecs against King City separates them.
The first game, on April 25, will focus on how the coaches set up their pitching corps. With Eric Segura of Soledad pitching the entire game against MVC, sophomore Andrew Nicholas will likely be on the mound this time around.
Nicholas has a 2-0 record this season in his last game against Henry T. Gunderson High, during which he threw five innings in his first game since his injury.
After Monday's home game, Soledad will travel to San Francisco on Wednesday for the second game. In May, the Aztecs will face Stevenson followed by their two-game series against Alisal.
When Soledad enters the final chapter of the regular season, there is still a lot that is not determined, but luckily for them, they control how it will be written.
Baseball | Soledad Aztecs' season enters home stretch – Salinas Valley Tribune Source link Baseball | Soledad Aztecs' season enters home stretch – Salinas Valley Tribune