Local
Baseball | Greenfield Bruins sweep Marina to go 3-1 in league play – Salinas Valley Tribune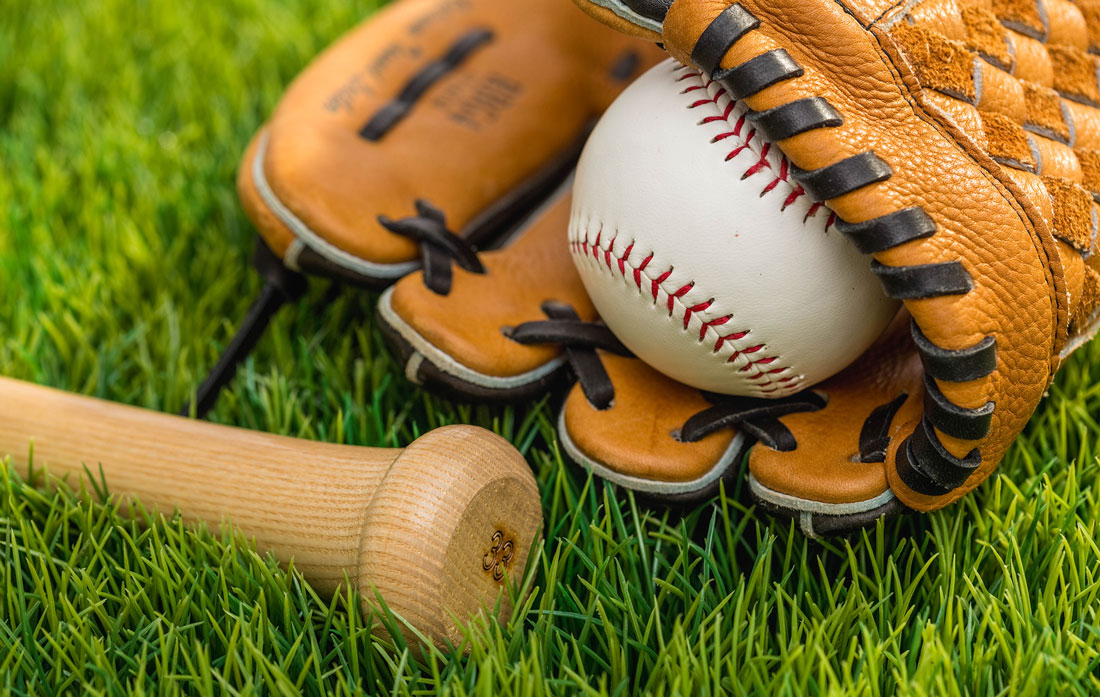 GREENFIELD – After sweeping the Navy in a two-game series, the Greenfield Bruins college baseball team has positioned itself as a true contender in the Cypress Division.
The Bruins are 3-1 in the league and 5-3 overall, since last Monday.
After a series division with Stevenson, the Bruins had a chance to increase their total wins in the Cypress Division when they played against Marina in a two-game series.
Marina, whose baseball program has been out for three years, began her season hosting Greenfield last Tuesday. The Bruins proved too much for Marina, as they were beaten 25-0.
In the first game, the ace of the Bruins, Manuel Gutierrez, dominated the mountain. It was three innings and you put up eight in your 12-0 win. As a starting pitcher, Gutierrez is now 3-1.
In the second game, it was more of the same for the Bruins, as they beat the Navy 13-0, sweeping their season series.
Malcolm Bautista of the Greenfield Bruins got the win as a starting pitcher and also had two driven runs. His teammate Evan Perez had two hits and five hits.
The Bruins then hosted the Rancho San Juan Trailblazers (6-2) on Monday for the first game in a two-game series, the results of which came after press deadlines.
Baseball | Greenfield Bruins sweep Marina to go 3-1 in league play – Salinas Valley Tribune Source link Baseball | Greenfield Bruins sweep Marina to go 3-1 in league play – Salinas Valley Tribune