Local
Assemblymember Ramos, Supervisor Baca Jr. say funding is finalized for new fire station | News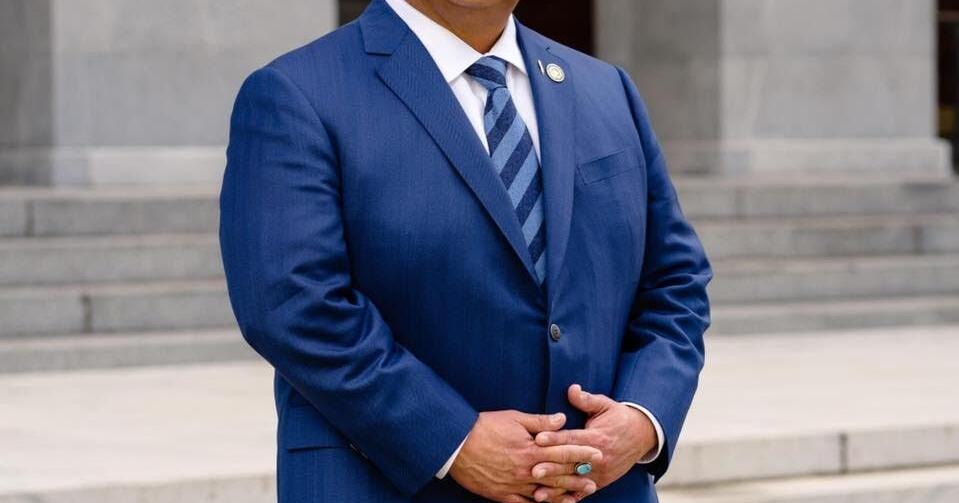 Assembly Member James C. Ramos (D-Highland) and 5th District Supervisor of San Bernardino County, Joe Baca Jr. recently announced that $ 7 million has been included in the state budget 2022-2023 to finalize the financing of a fire station in the local area.
The next station will serve the communities of Lytle Creek and Rosena Ranch and is positioned to assist the cities of Fontana, San Bernardino and Rialto, Ramos said in a press release.
"The area where the station will be located is developing rapidly along the I-15 highway, a main corridor in the central part of our county," Ramos said. "It is essential that as this area develops, we also increase our public safety resources to meet new needs."
Baca added: "This fire station has long been dedicated to the Rosena Ranch community and receiving funding to build this station is a great victory for our community. I would like to thank Assembly member Ramos for assisting the county in fulfilling this promise. It gives me peace of mind knowing that in an area with dry vegetation, as we face a drought, there will be a fire station nearby to protect our neighborhoods. "
Baca noted that while the station already has $ 6 million in committed funds from the county fire reserve account dedicated to the Rosena Ranch community, another $ 7 million is needed to complete the project. State funding will close the gap.
When completed, the fire station and sheriff substation will be staffed 24 hours / 365 days by a San Bernardino County Fire Department motor crew and will provide an office for San Bernardino county deputy sheriffs.
The current design of the project requires a two-storey building, with the first floor consisting of a parking lot for emergency response vehicles, a fire / sheriff's office space and a customer service counter. The second floor will consist of five bedrooms, three bathrooms, a kitchen, a living room and a fitness / training area for public safety officers.
(function(d, s, id) {
var js, fjs = d.getElementsByTagName(s)[0];
if (d.getElementById(id)) return;
js = d.createElement(s); js.id = id;
js.src = "//connect.facebook.net/en_US/sdk.js#xfbml=1&version=v2.5&appId=1550124928647000";
fjs.parentNode.insertBefore(js, fjs);
}(document, 'script', 'facebook-jssdk'));

Assemblymember Ramos, Supervisor Baca Jr. say funding is finalized for new fire station | News Source link Assemblymember Ramos, Supervisor Baca Jr. say funding is finalized for new fire station | News