Local
Arrowhead Regional Medical Center had zero COVID-19 patients for first time since March 2020 | News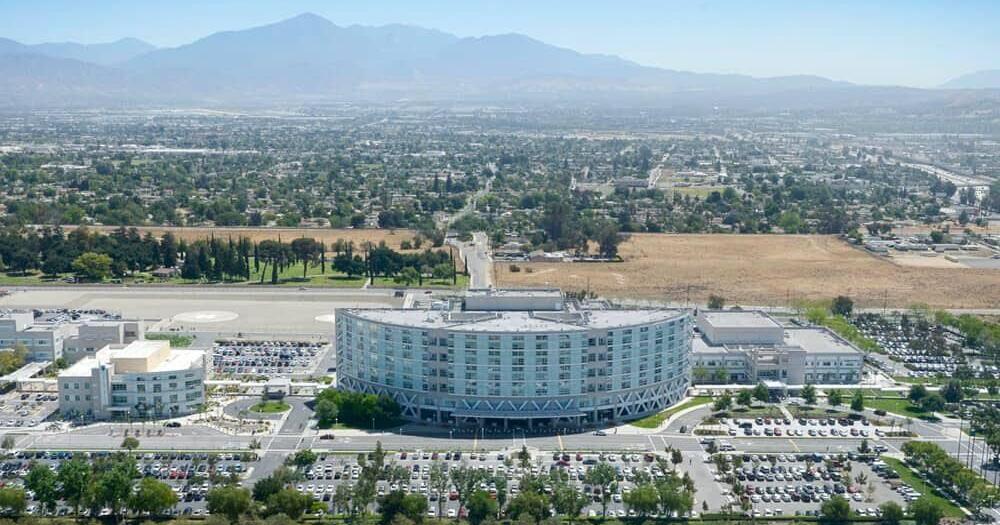 On March 31, Arrowhead Regional Medical Center (ARMC) reached a milestone with zero COVID-19 patients in the hospital, according to a press release issued by San Bernardino County.
The last time ARMC had zero patients with COVID-19 was in March 2020, when the pandemic started.
"ARMC staff celebrated with a social ice cream, as each of them contributed to this historic moment with their tireless work and dedication to fighting the COVID-19 pandemic," the news release said.
"We are proud of ARMC's dedicated and compassionate healthcare team, including doctors, residents, nurses, support and support staff, and everyone who works here," said ARMC Hospital Director William Gilbert.
The number of COVID-19s in the county remains low. The coronavirus positivity rate has dropped to 1.3 percent from the January 2022 high of 31 percent.
"All this is good news, but we are still in a pandemic and we all need to continue to be careful to ensure that the numbers stay low," said Public Health Director Josh Dugas. "If you are gathering for Easter or a spring break, consider taking a COVID-19 test in advance, and if you have not been vaccinated or are eligible for a COVID-19 booster, please make an appointment."
For vaccine appointments, visit MyTurn.ca.gov or vaksinat.gov.
As of April 8, there have been 567,282 confirmed cases of COVID-19 and 6,826 deaths in the county. 70,320 cases and 694 deaths were reported in Fontana.
In March, the Department of Public Health unveiled the COVID-19 variant Omicron BA.2 in San Bernardino County and carefully monitored its spread.
For more information about COVID-19 in San Bernardino County, visit sbcovid19.com or call the hotline at (909) 387-3911.


Arrowhead Regional Medical Center had zero COVID-19 patients for first time since March 2020 | News Source link Arrowhead Regional Medical Center had zero COVID-19 patients for first time since March 2020 | News