Local
Armed teenager is arrested after leading police on high-speed pursuit in Fontana and Rialto | News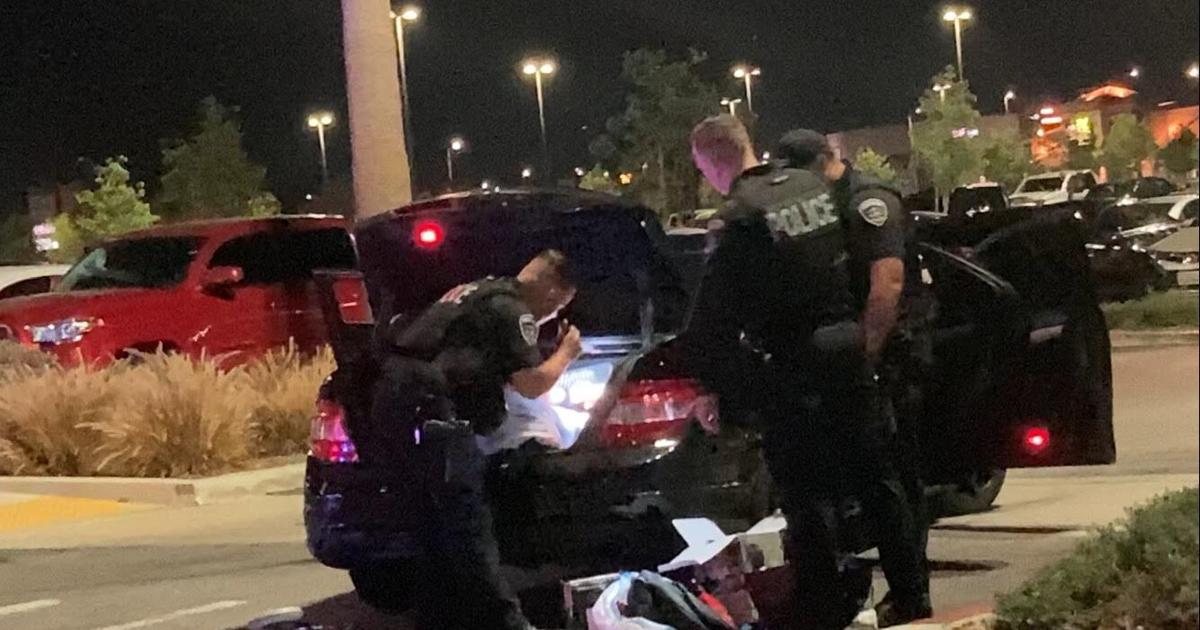 An armed teenager was arrested after he allegedly led officers on a high-speed chase in Fontana that later ended at a movie theater in Rialto on July 2, according to the Fontana Police Department.
Around 10:40 p.m., Rialto Police Department officers were following a black Mercedes driven by a 15-year-old boy when the pursuit unit became involved in a traffic collision at Baseline and Alder streets, PD Fontana said.
Fontana officers spotted the Mercedes at Juniper and Baseline avenues and pursued the vehicle, which fled at a high rate of speed across Fontana and eventually headed back toward Rialto, Fontana Public Information Officer Jason Delair said. .
"Eagle-1 (helicopter) arrived overhead and tracking mode was initiated," Delair said.
The suspect eventually parked the Mercedes at the Cinemark Renaissance Marketplace movie theater on Renaissance Parkway.
Officers followed the suspect into the movie theater and took him into custody, Delair said.
A loaded handgun was found in the vehicle, Delair said.
PD Rialto took custody of the juvenile.
(function(d, s, id) {
var js, fjs = d.getElementsByTagName(s)[0];
if (d.getElementById(id)) return;
js = d.createElement(s); js.id = id;
js.src = "//connect.facebook.net/en_US/sdk.js#xfbml=1&version=v2.5&appId=1550124928647000";
fjs.parentNode.insertBefore(js, fjs);
}(document, 'script', 'facebook-jssdk'));

Armed teenager is arrested after leading police on high-speed pursuit in Fontana and Rialto | News Source link Armed teenager is arrested after leading police on high-speed pursuit in Fontana and Rialto | News