Local
ARIEL Theatrical returns with 'Schoolhouse Rock' – Salinas Valley Tribune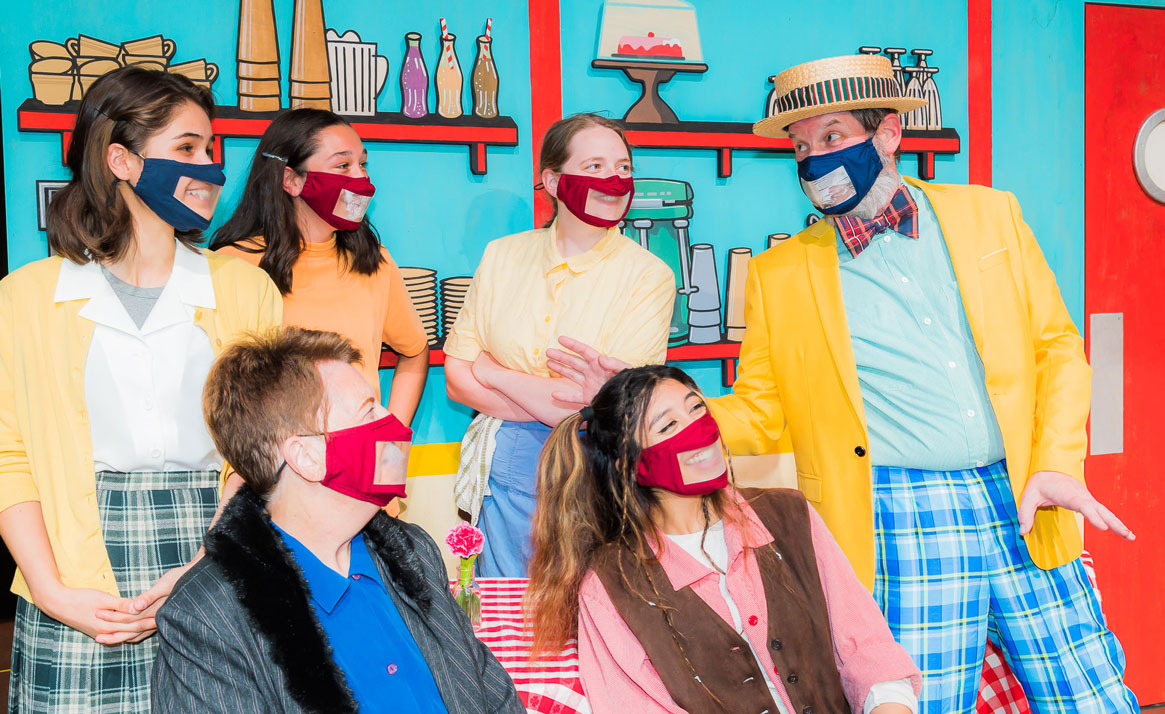 SALINAS — After being put on hold for 18 months, "Schoolhouse Rock LiveToo!" Will finally be on stage at ARIEL Theatrical.
Will Nina and her wacky crew save their failed canteen? Will the inspiration from their favorite Schoolhouse Rock song save the day? Gather your family and friends and go to ARIEL Theatrical to find out.
The musical will be screened for all ages on October 15, 16, 22, 23, Friday at 7:00 pm and Saturday at 2:00 pm and 7:00 pm. Tickets can be purchased online or at the ARIEL Theater Box Office.
Located on 320 Main St. in the refurbished Old Town district of Salinas, ARIEL is a community-wide resource. ARIEL is a safe and nurturing gathering place for young people with a focus on attractive programs and family entertainment.
visit arieltheatrical.org To learn more about ARIEL's mission and programs.
ARIEL Theatrical returns with 'Schoolhouse Rock' – Salinas Valley Tribune Source link ARIEL Theatrical returns with 'Schoolhouse Rock' – Salinas Valley Tribune