Local
All-way stop is installed at intersection of 210 Freeway and Beech Avenue | News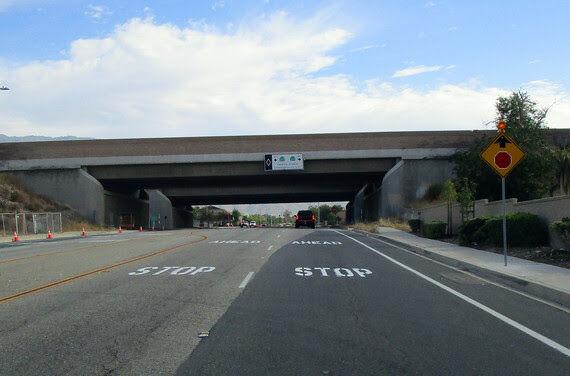 The city of Fontana completed the installation of an omnidirectional stop on June 9 at the intersection of National Highway 210 and Beach Avenue.
Due to safety concerns, city officials have applied for an intrusion permit to Caltrans, which maintains the intersection. After the review process, the total suspension plan was approved.
The beech stop sign and pavement legend were also included in the installation. In addition, changeable message signs have been installed, and flashers have been temporarily installed on the signs to warn drivers about new traffic regulations.
"The ultimate goal is to install a traffic light with additional intersection lighting and a marked pedestrian crossing," said Mahmoud Khodr, senior traffic engineer in the city. "This process can take longer, so installing an omnidirectional stop controller acts as an interim measure."
The city's traffic engineering staff will continue to monitor the location for changes in traffic circulation and safety.
Locals are very worried about intersections due to recent serious clashes.


All-way stop is installed at intersection of 210 Freeway and Beech Avenue | News Source link All-way stop is installed at intersection of 210 Freeway and Beech Avenue | News