Local
911 feature allows you to upload life-saving info to your phone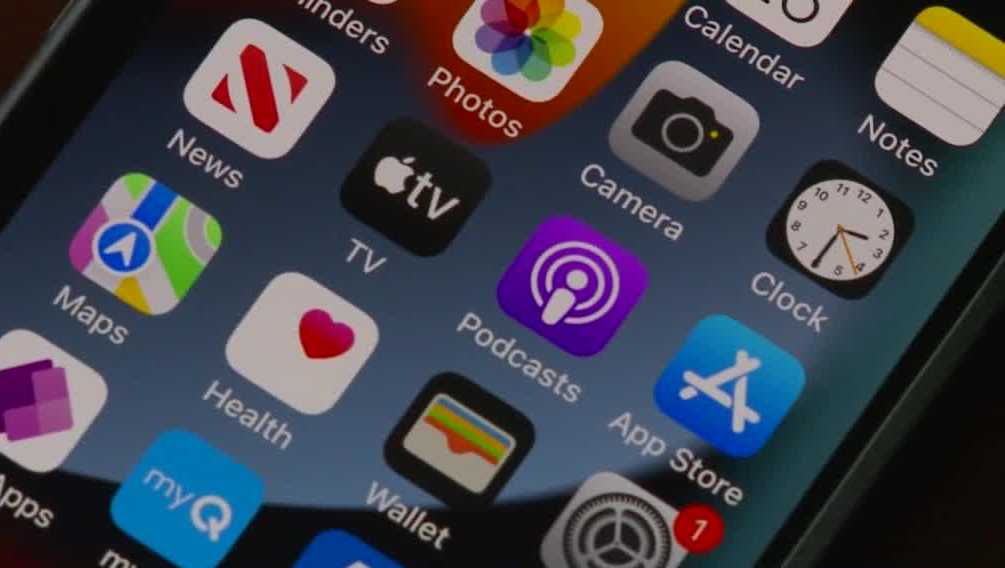 There's a new life-saving measure you can use on your phone right now. In 2019, the Rapid SOS system was added to 90% of dispatch centers across the United States. Improves dispatchers' ability to identify where 911 calls are coming from. As of May 2022, people can now upload personal health information to their phones. So when they call 911, dispatchers will see the information you uploaded." Your information will be shared with dispatchers so they have a better understanding of your plan," said Tracey Bearden, 911 coordinator in Des Moines, Iowa. The technology also allows dispatch to pinpoint the exact location of the caller, which can help in critical situations." Let's say you call 911 and you're stuck in the trunk of a vehicle, they'll see you. while you're moving. So as long as you stay with 911, then they can see you moving along," Bearden said. Another life saving feature, people can add the word 'domestic' or 'system' to their profile. It allows you to add the name of the abuser, or the person you have a restraining order on. This lets dispatchers know that someone can make a threat without the caller ever saying a word." Let's say you're in this situation and someone approaches you, you have a no-contact order, you call 911, that the information will pop up on the dispatcher's screen, they see 'domestic' and if there is nothing online, they will send people to help you," said Bearden. People can upload their health information on an Apple iPhone through the health app by clicking on the Medical ID feature. Those who do not have an Apple phone are encouraged to use emergencyprofile.org
There's a new life-saving measure you can use on your phone right now.
In 2019, the Rapid SOS system was added to 90% of dispatch centers across the United States.
Improves dispatchers' ability to identify where 911 calls are coming from. As of May 2022, people can now upload personal health information to their phones. So when they call 911, dispatchers see the information you uploaded.
"Your information will be shared with dispatchers so they have a better understanding of your plan," said Tracey Bearden, 911 operator in Des Moines, Iowa.
The technology also allows dispatch to more accurately track the caller's location, which can help in difficult situations.
"Let's say you call 911 and you're stuck in the trunk of a vehicle, they're going to see you as you move. So as long as you're in contact with 911, they're going to be able to see you with you," he said. Bearden.
Another life saving feature, people can add the word 'local' or 'system' to their profile. It allows you to add the name of the abuser, or the person you have a restraining order against.
This lets senders know that someone can make a threat without the caller ever saying a word.
"Let's say you're in this situation and someone approaches you, you have a no-contact order, you call 911, the information goes up on the dispatcher's screen. They see 'inside the house' and if there's nothing online, they'll send people to help you," Bearden said.
People can upload their health information on the Apple iPhone through the health app by clicking on the medical ID feature.
Those who do not have Apple phones are encouraged to use them emergencyprofile.org
911 feature allows you to upload life-saving info to your phone Source link 911 feature allows you to upload life-saving info to your phone