Local
54-year-old Sacramento woman hit, killed while walking on I-5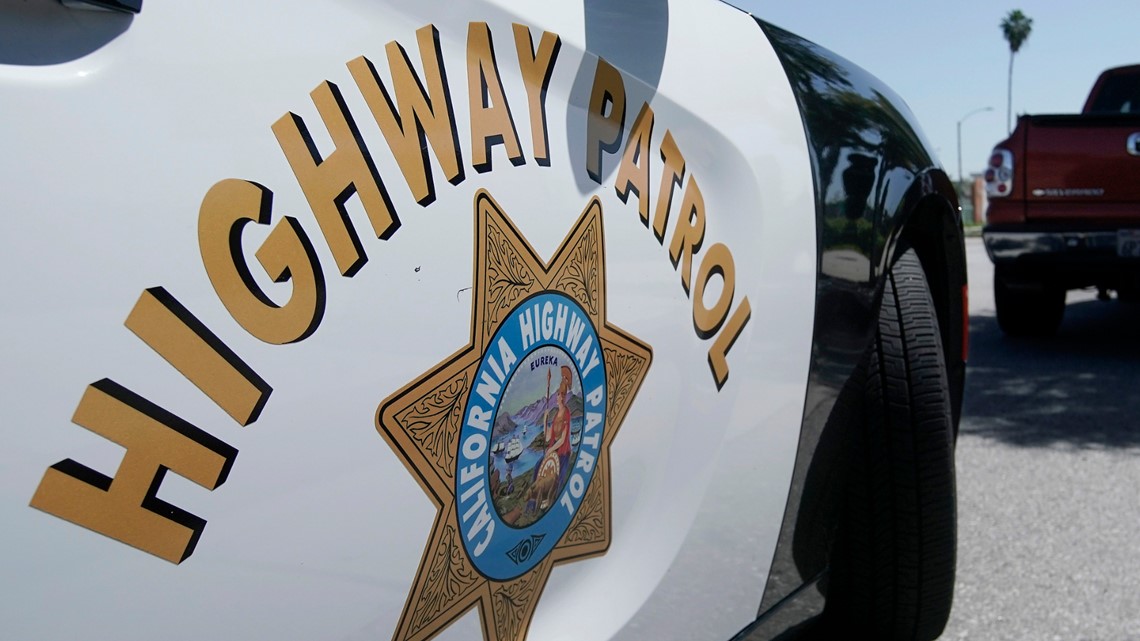 A CHP official said a truck was attacked between the four and five lanes of Interstate 5 while a woman was walking on the freeway.
Sacramento, CA — A 54-year-old woman died after colliding with a Freightliner truck on Interstate 5 north of Richards Boulevard on December 23, CHP officials said in a news release.
CHP officials said the woman was walking in the fourth and fifth lanes of northbound traffic before hitting an unknown car.
The woman fell on the road between the lanes. She was then attacked by a truck. She was declared dead on the scene.
Around 11:25 pm, a CHP police officer was dispatched to the scene. A 68-year-old truck driver stayed on the scene and worked with a police officer.
CHP is investigating the cause of the crash and has ruled out the effects of drugs and alcohol as the cause of the crash. The identity of the victim was not disclosed at the time of publication.
CHP personnel will ask anyone who has information about this crash to call 916-348-2300.
: Watch, download, browse
See more: 2021 New California Traffic Safety Act
54-year-old Sacramento woman hit, killed while walking on I-5 Source link 54-year-old Sacramento woman hit, killed while walking on I-5