Business
5 Top Stock Gainers for Friday: DocuSign, Clean Energy Fuels, Senseonics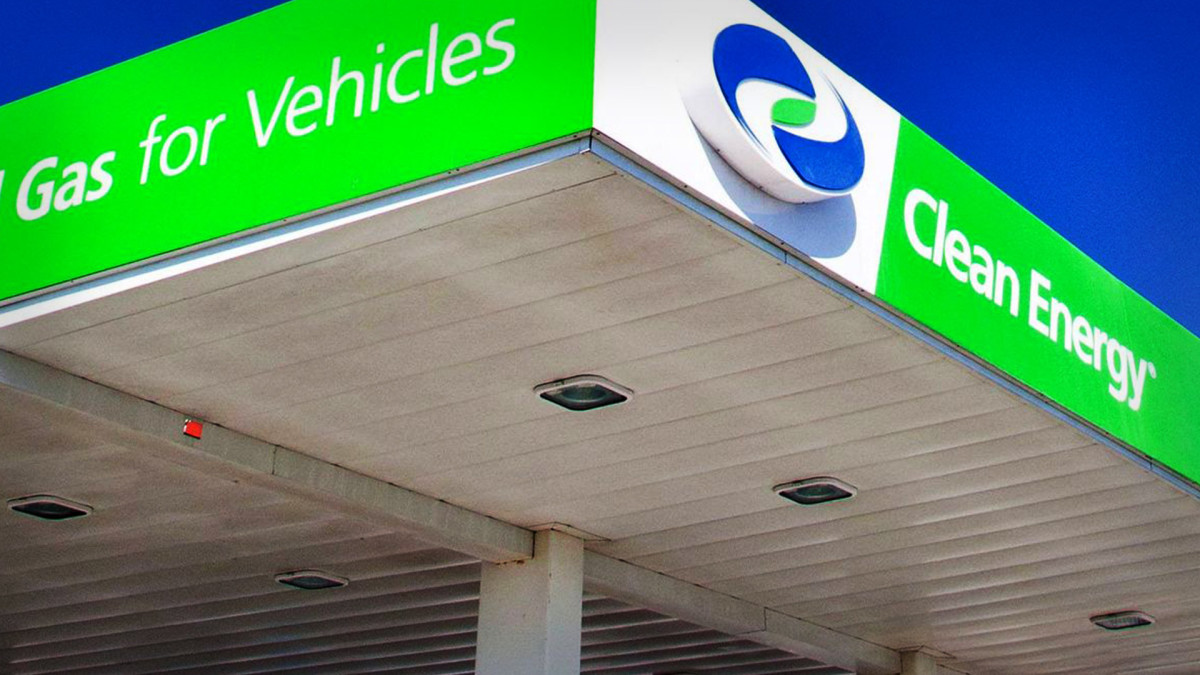 stock Finished on friday High-tech stocks have skyrocketed and investors have turned their attention to US employment data.
Below are some of the top price increases on Friday.
1. DocuSign | 20% increase
DocuSign (document)- Get the report Rise after digital signature solution provider reports First quarter of the narrower fiscal year Loss due to 58% increase in sales.
The results, and the second-quarter and full-year earnings outlook for the fiscal year, exceeded Wall Street analysts' expectations.
2. Clean energy fuel | 2.1% increase
Clean energy fuel (CLNE)- Get the report Advances have been made as renewable natural gas providers have changed to the latest memestock favored by Reddit followers. According to Quiver Quantitative, Reddit's WallStreetBets mention of a company in Newport Beach, California that exploded almost seven times on Thursday.
3. Sensonics | 42% increase
Sensonics (Sens)- Get the report Later the stock price soared Medical technology companyFormerly known as memestock, he said positive results were obtained from studies evaluating the accuracy and safety of next-generation continuous glucose monitoring systems.
4. Five Below | 7% increase
5 stocks below (Five)- Get the report Discount retailers for kids First quarter profit Due to the loss of the previous year, some analysts were bullish on their growth prospects.
The Philadelphia company had sales of $ 597.8 million, nearly tripled year-over-year, above the estimated $ 553.4 million.
5. Asana | 6.5% increase
Asana (Asan)- Get the report Jumped after the work management platform reported Narrower than expected First-quarter losses due to higher-than-expected earnings.
Analysts expected the company to report an adjusted loss of 27 cents, but the adjusted loss was 21 cents per share. Revenues were $ 76.7 million, surpassing FactSet's consensus forecast of $ 70.1 million.


5 Top Stock Gainers for Friday: DocuSign, Clean Energy Fuels, Senseonics Source link 5 Top Stock Gainers for Friday: DocuSign, Clean Energy Fuels, Senseonics