Entertainment
3 Ex-Minneapolis Cops Found Guilty in George Floyd Civil Rights Case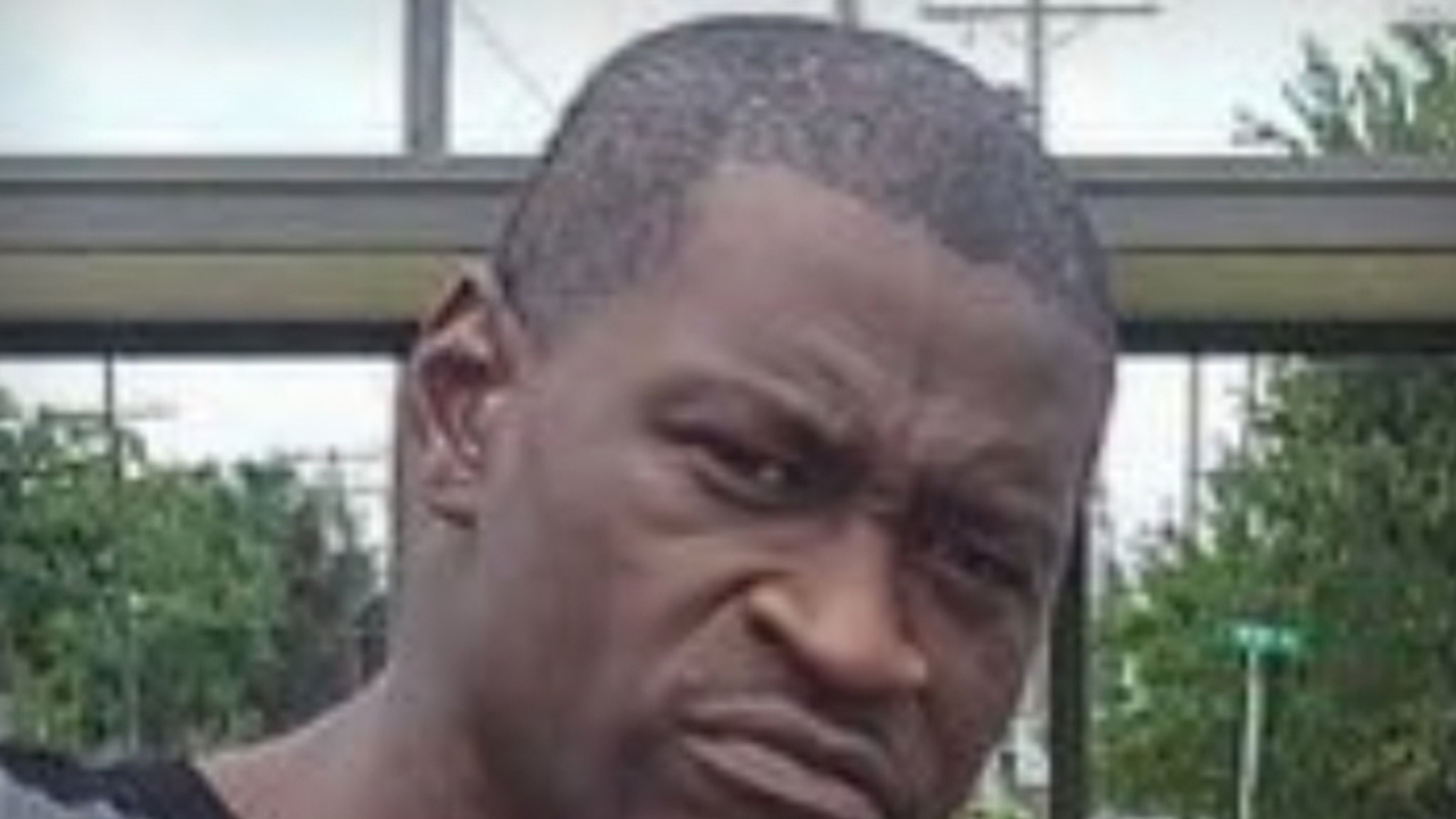 Former police officers standing next to him George Floyd was murdered Derek Chauvin they have just been found guilty of all charges by a jury of colleagues in their federal case.
Tou Thao, J. Alexander Kueng and Thomas Lane was convicted after a panel of 12 judges after less than 2 days of deliberation … this after nearly a month of trial.
The former police were found guilty of all charges against them – all three were threatened with disqualification under the law for failing to provide medical assistance to Floyd … and in addition, Thao and Kueng were attacked. allegations of interference with the excessive use of force by Chauvin.
You may remember … Lane was seen at least on camera trying to talk of what was going on, asking if they should overthrow Floyd – just to have Chauvin overturn them.
As you know, Chauvin was convicted of murder last year … and has since survived federal charges he was also facing. Thao, Kueng and Lane have not yet survived the forest, BTW … they will have a state criminal trial later this year.
In this case, however … Thao, Kueng, and Lane claimed that they were postponing Chauvin's rank and experience of the situation … and that they did not intend to let Floyd die in these circumstances.
Kueng and Lane also tried to explain their behavior by showing how new they were to the Minneapolis police force at the time – each of whom was just days behind work when accident occurred in May 2020.
Remember … Chauvin, Lane and Kueng kept Floyd down – Chauvin holding him around his neck. Thao was in control of the crowd behind a police vehicle.
Facebook / Darnella Frazier
As for the verdict on the table … men face the risk of many years or even life imprisonment. The death penalty is technically possible based on the charges, but prosecutors have not given any indication that they would demand it.
3 Ex-Minneapolis Cops Found Guilty in George Floyd Civil Rights Case Source link 3 Ex-Minneapolis Cops Found Guilty in George Floyd Civil Rights Case